Activities Calendar
Are you interested in the outdoors? Maybe consider attending an Appalachian Mountain Club Delaware Valley Chapter led Activity?
Hiking
Explore the outdoors with a capable leader and with good company.
Learn from peers and leaders while doing – gear, best practices, navigation & more.
Have an adventure – near or far – from local parks to far-away mountains and countries.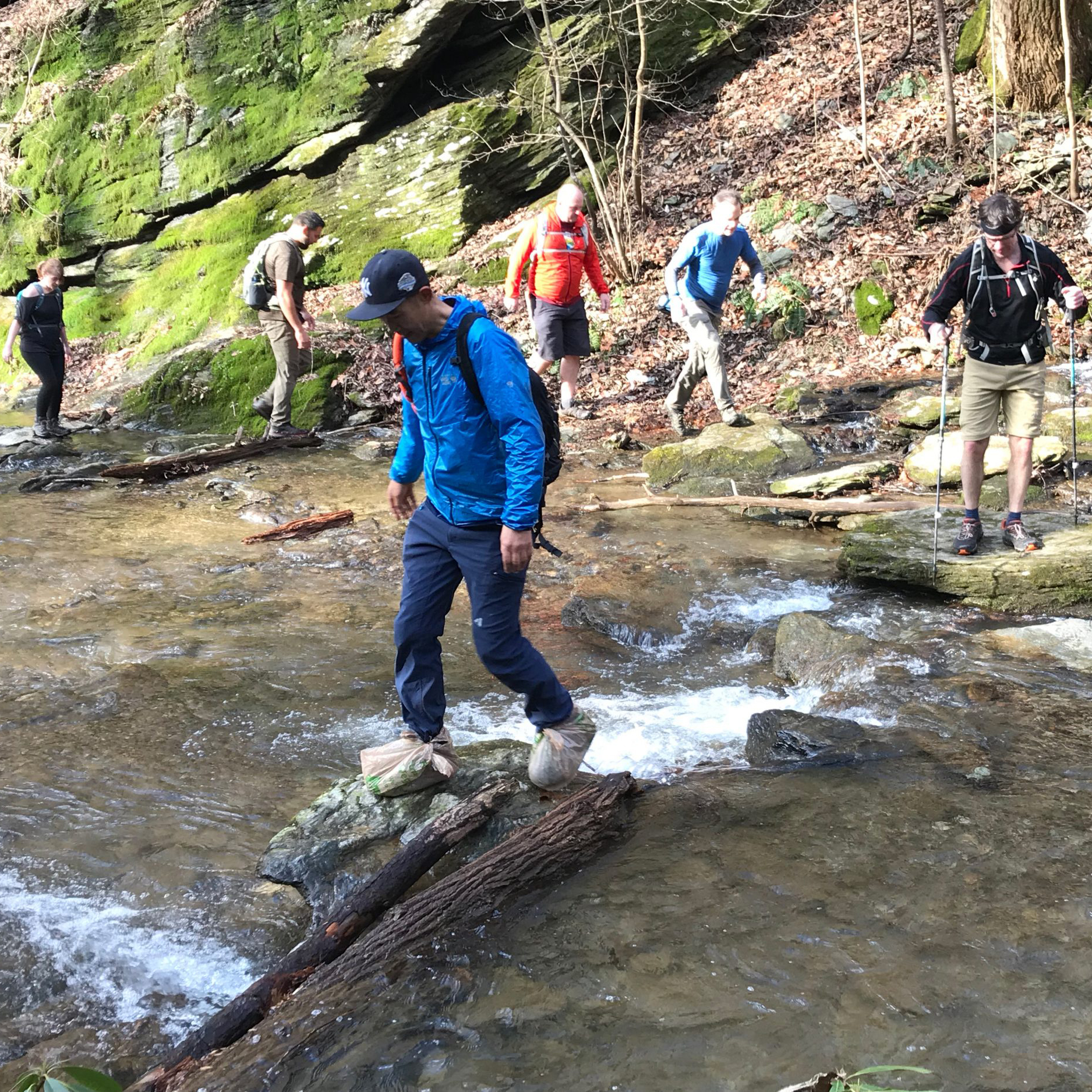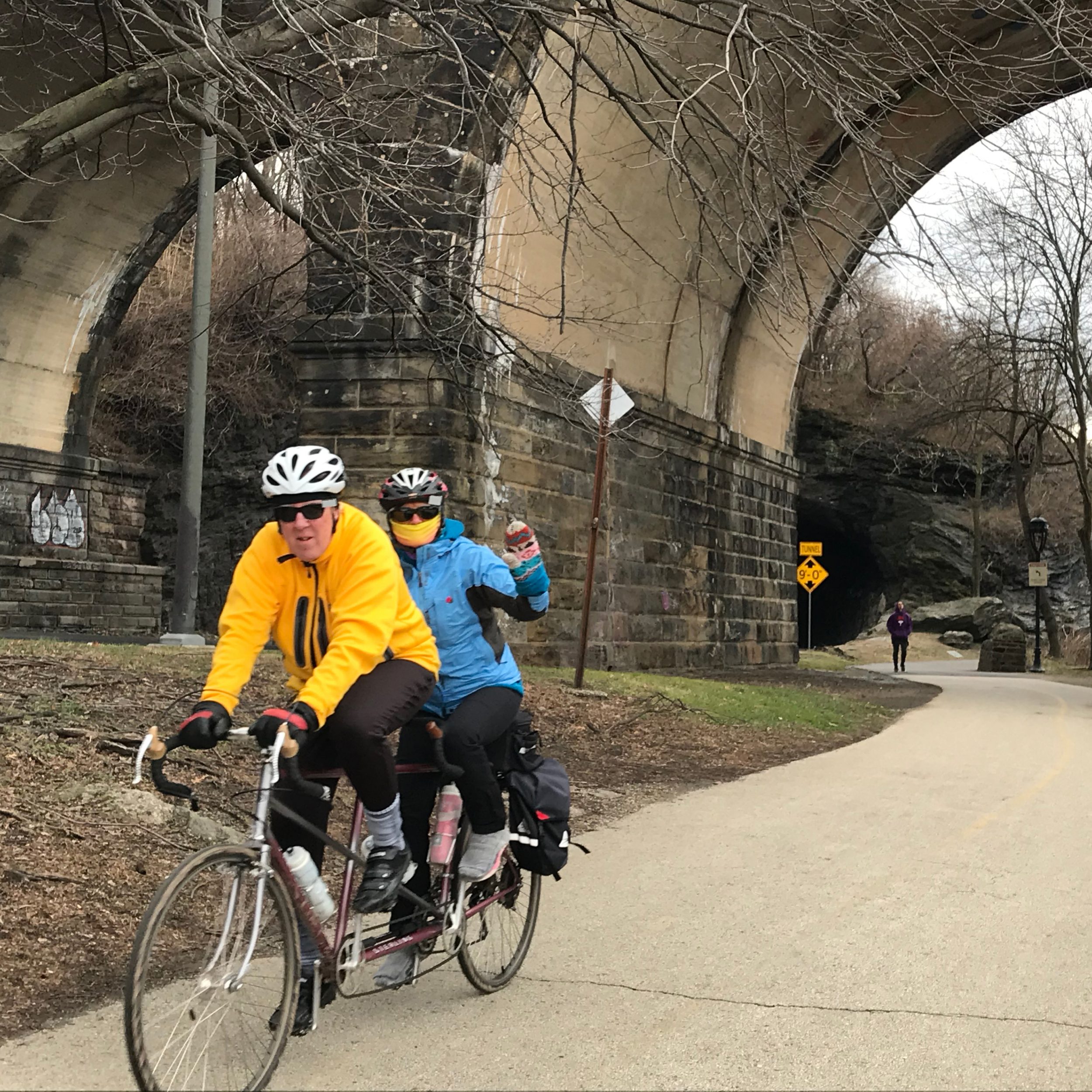 Biking
Trip descriptions on AMCDV.org are detailed to describe difficulty level, speed, distance, and terrain.
Activities include trail rides, road rides, multiple day trips and bikepacking.
Many trails in our area.
E-bikes are welcome.
Backpacking
Two all day backpacking workshops offered twice each year to members and nonmembers of AMC to open the doors for newcomers to backpacking and fan the flames of enthusiasm for those who haven't backpacked in a long time.
Various levels of backpacking with regards to length of stay outdoors overnight, level of difficulty and mileage to accommodate everyone.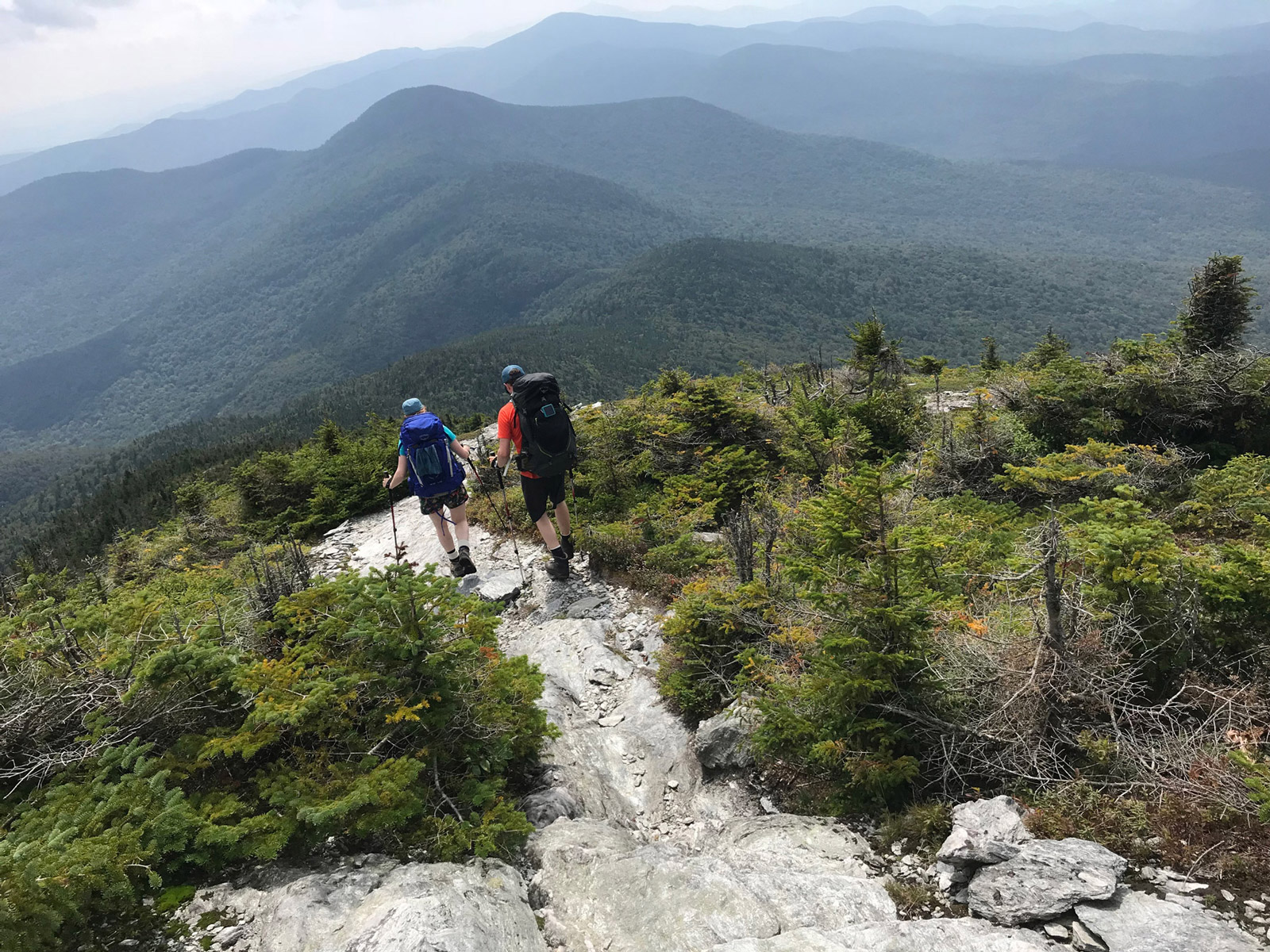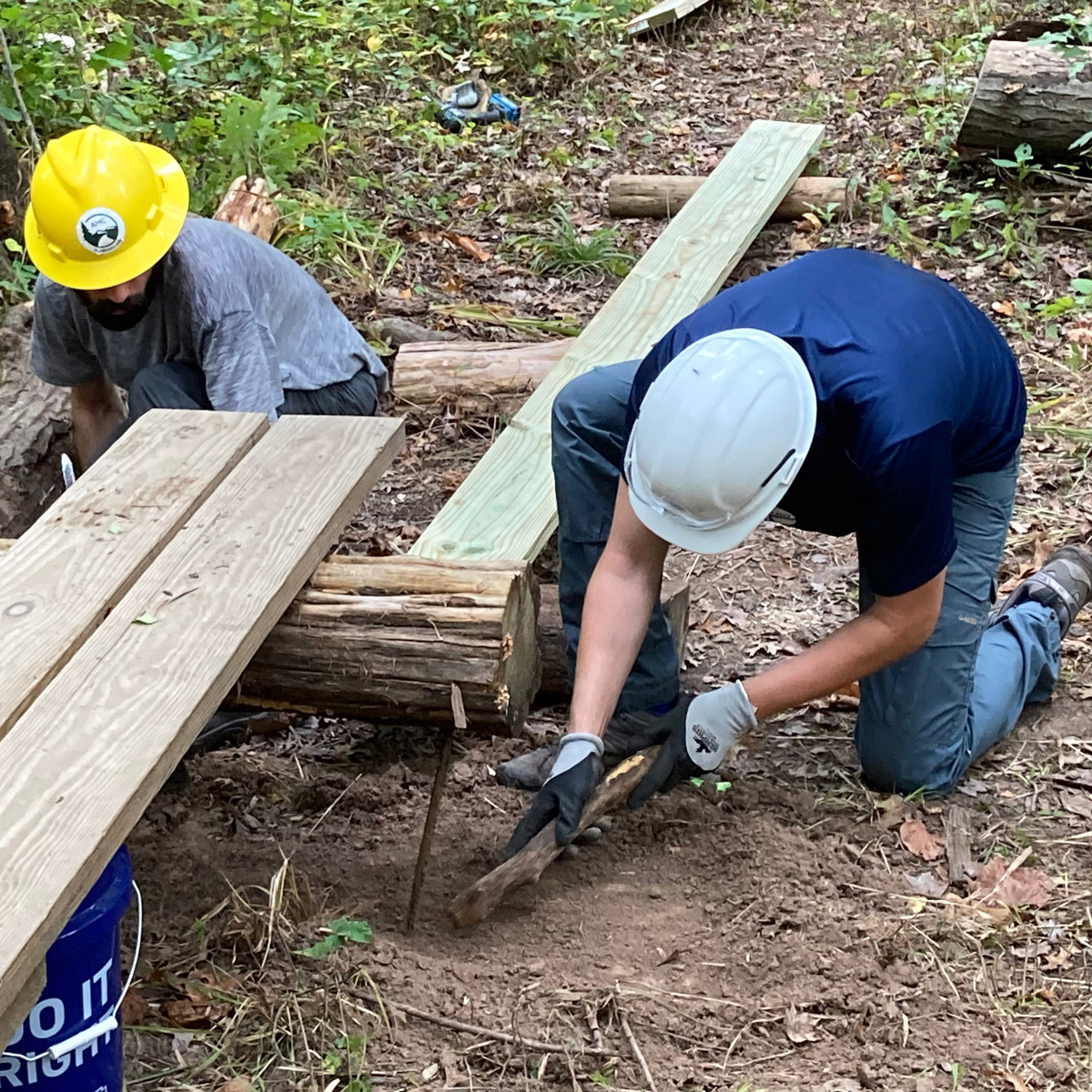 Trail Work
At AMC-Delaware Valley, we build and maintain hiking trails for all to enjoy nature. We offer volunteer opportunities to anyone who would like to give back by helping us with our work.
We are currently developing the Pennsylvania Highlands Trail Network (PHTN) http://pahighlands.org
We do trail maintenance in the Highlands regions of New Jersey and Pennsylvania and at Valley Forge National Historic Park, as well as trail maintenance and corridor monitoring in our section of the Appalachian Trail in Pennsylvania.
Conservation
Conservation is central to AMC and we promote good Conservation practices and LNT (Leave No Trace) principles in everything we do.
We partner with local organizations like Natural Lands and the DCNR to organize Tree Plantings, Invasive Species Removal, Trail Clean-ups and many other things.
We also provide info to our members and encourage them to work with local politicians on issues and legislation important to Conservation such as the Great American Outdoors Act.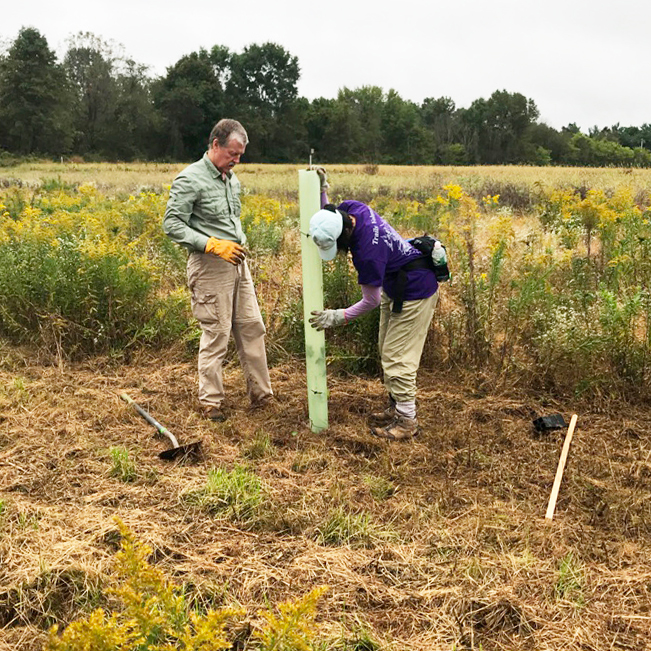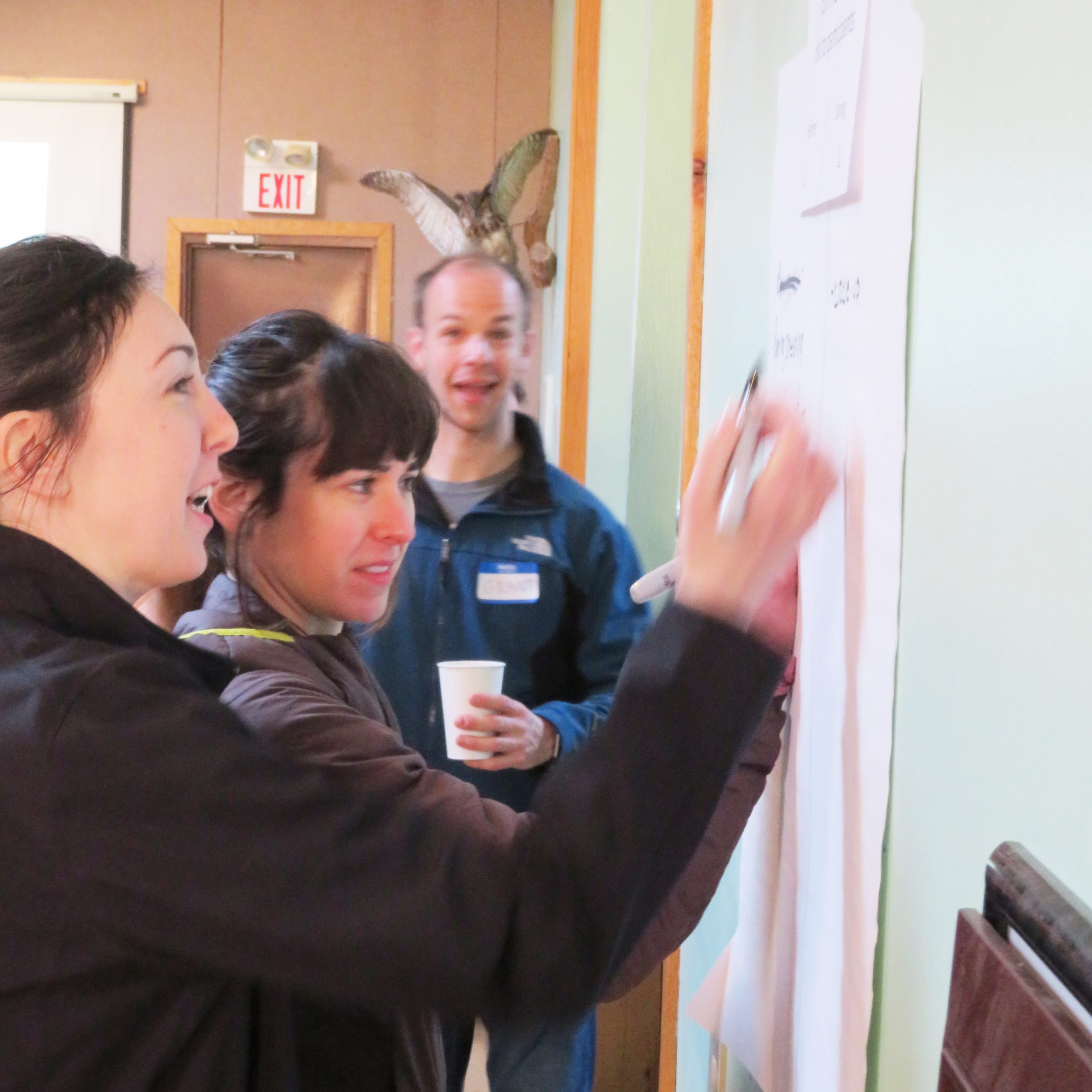 Leadership
Safety is a #1 priority at AMC
Our rigorous Leadership Training program is what differentiates us from other local outdoor groups
Our leaders are well trained to manage your safety and ready to respond to any difficult circumstances that arise
Our leaders complete 2-days of experiential learning as well as hands on field training