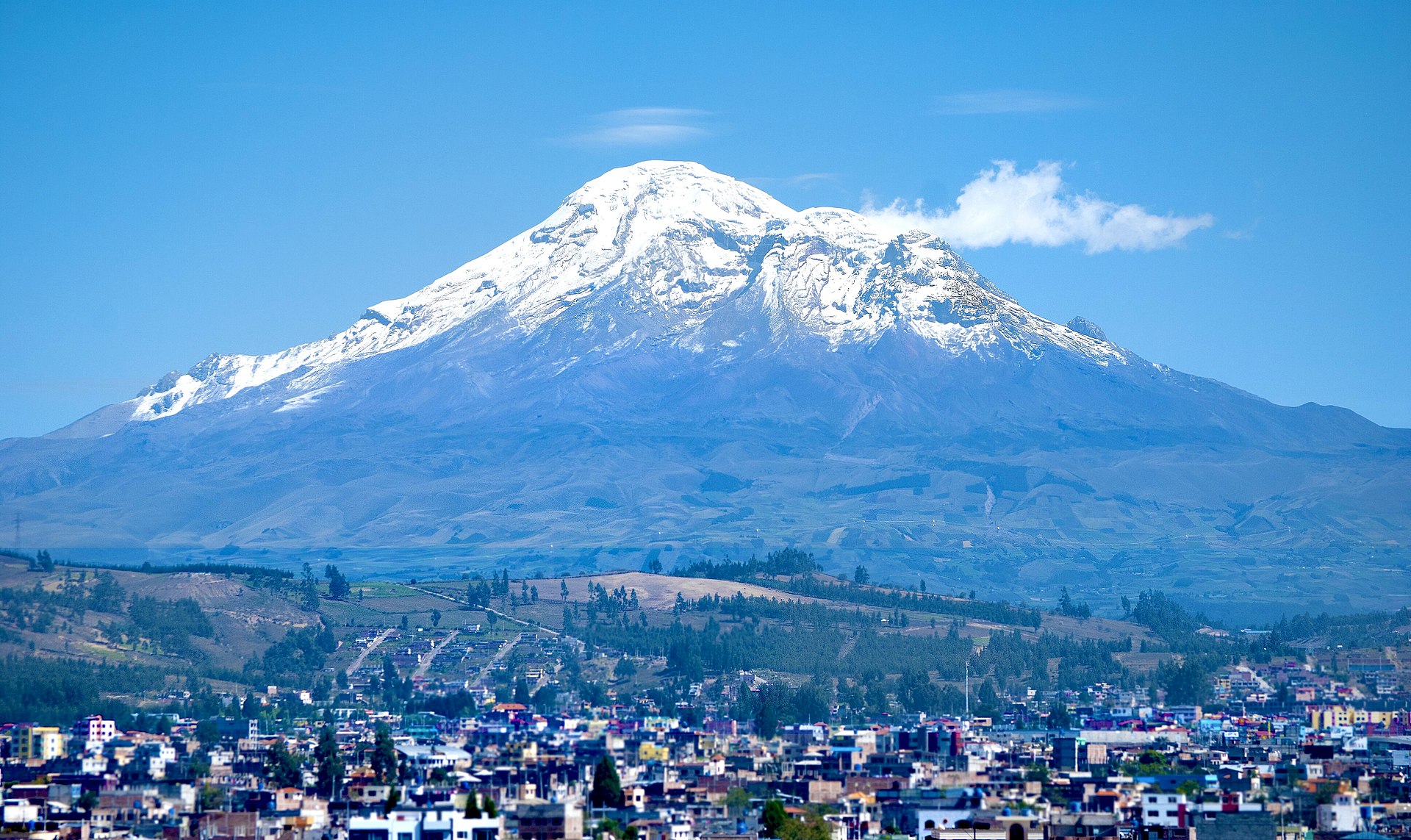 That is, if you measure from the center of the earth. This extinct stratovolcano is...
January 1, 2021 3:53 am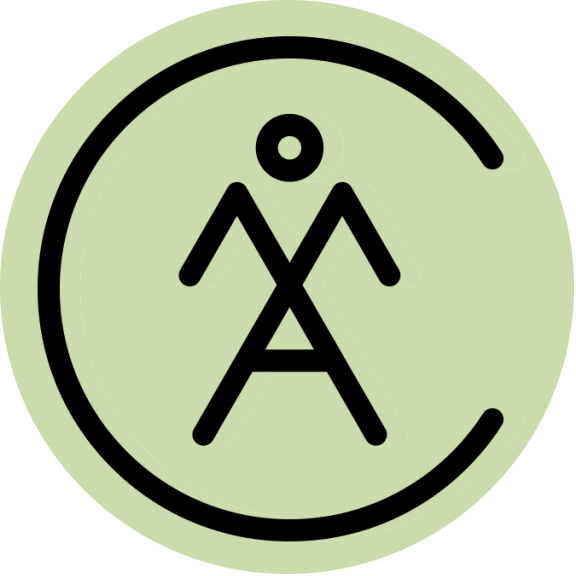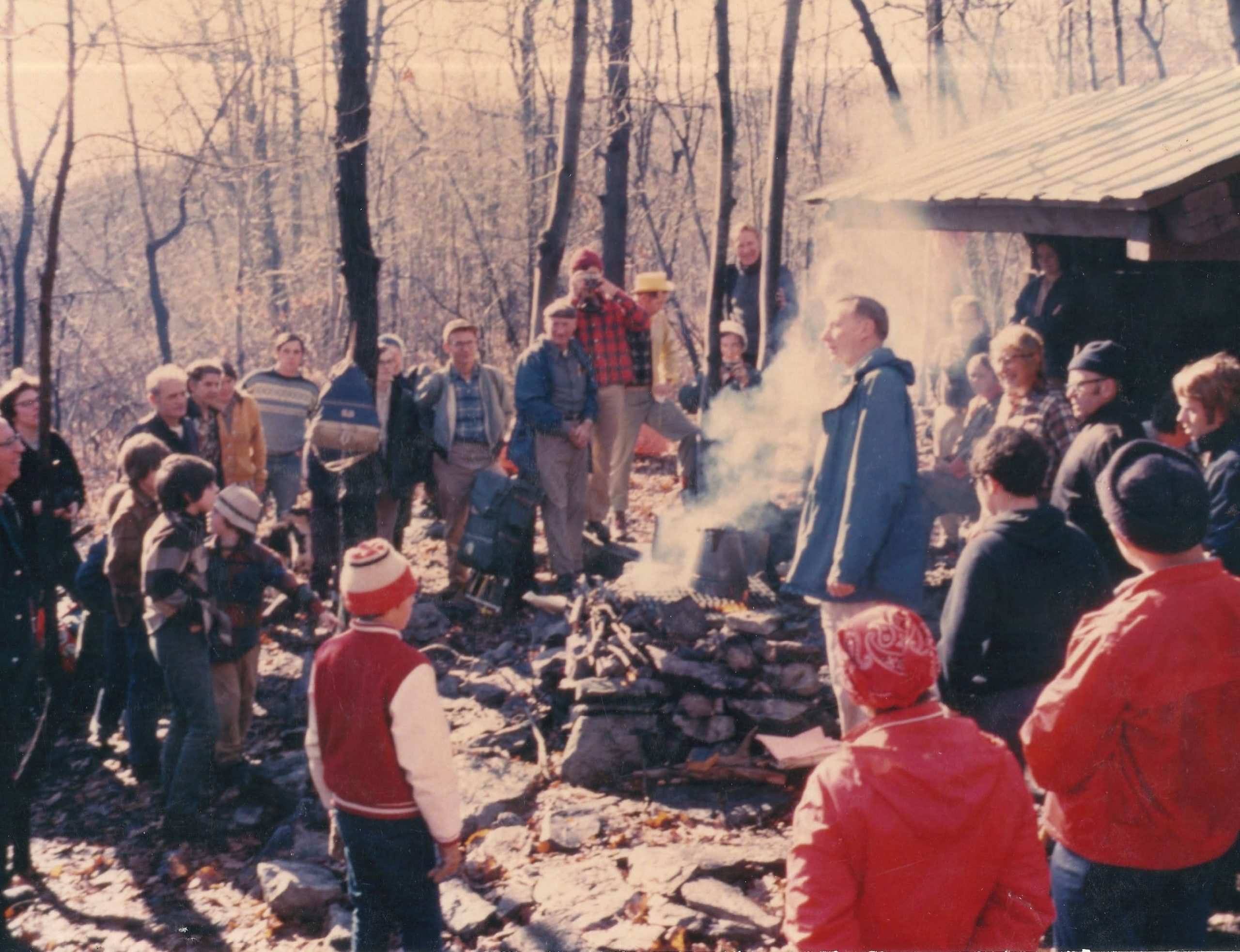 In 2022, the Delaware Valley Chapter will celebrate its 60th year of existence. In October...
February 10, 2016 6:05 am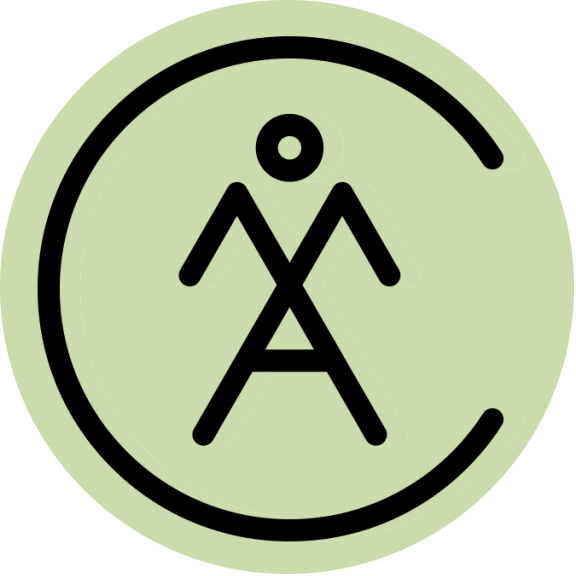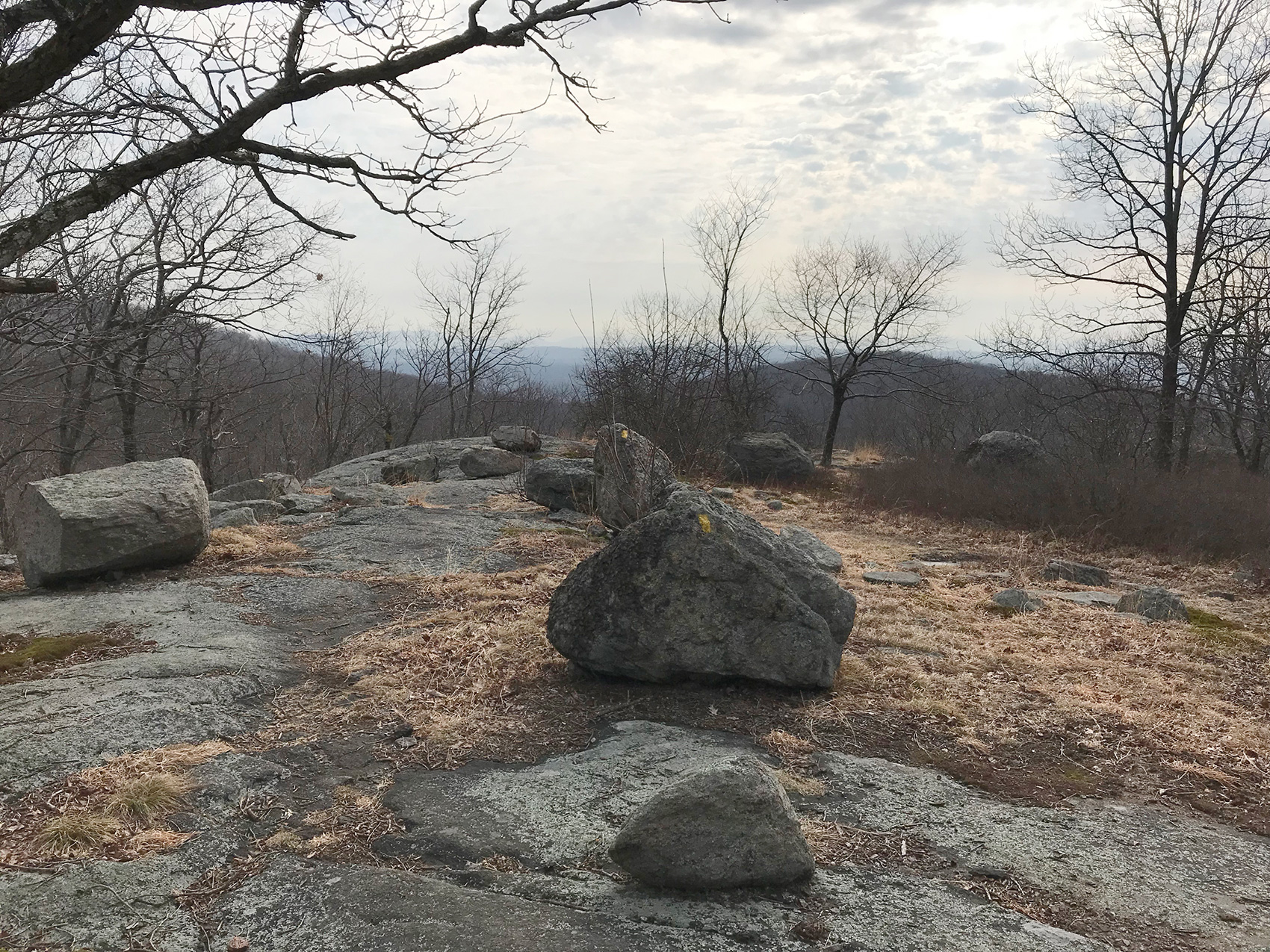 In 2016, DV Chapter members became involved with leading chapter trips at the new AMC...
March 2, 1999 6:00 am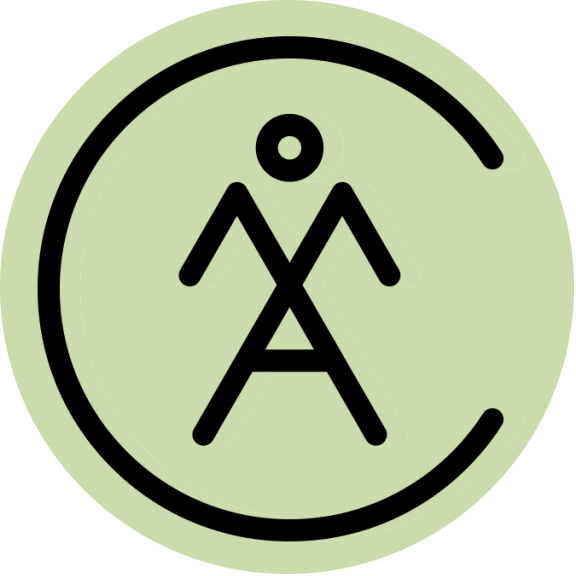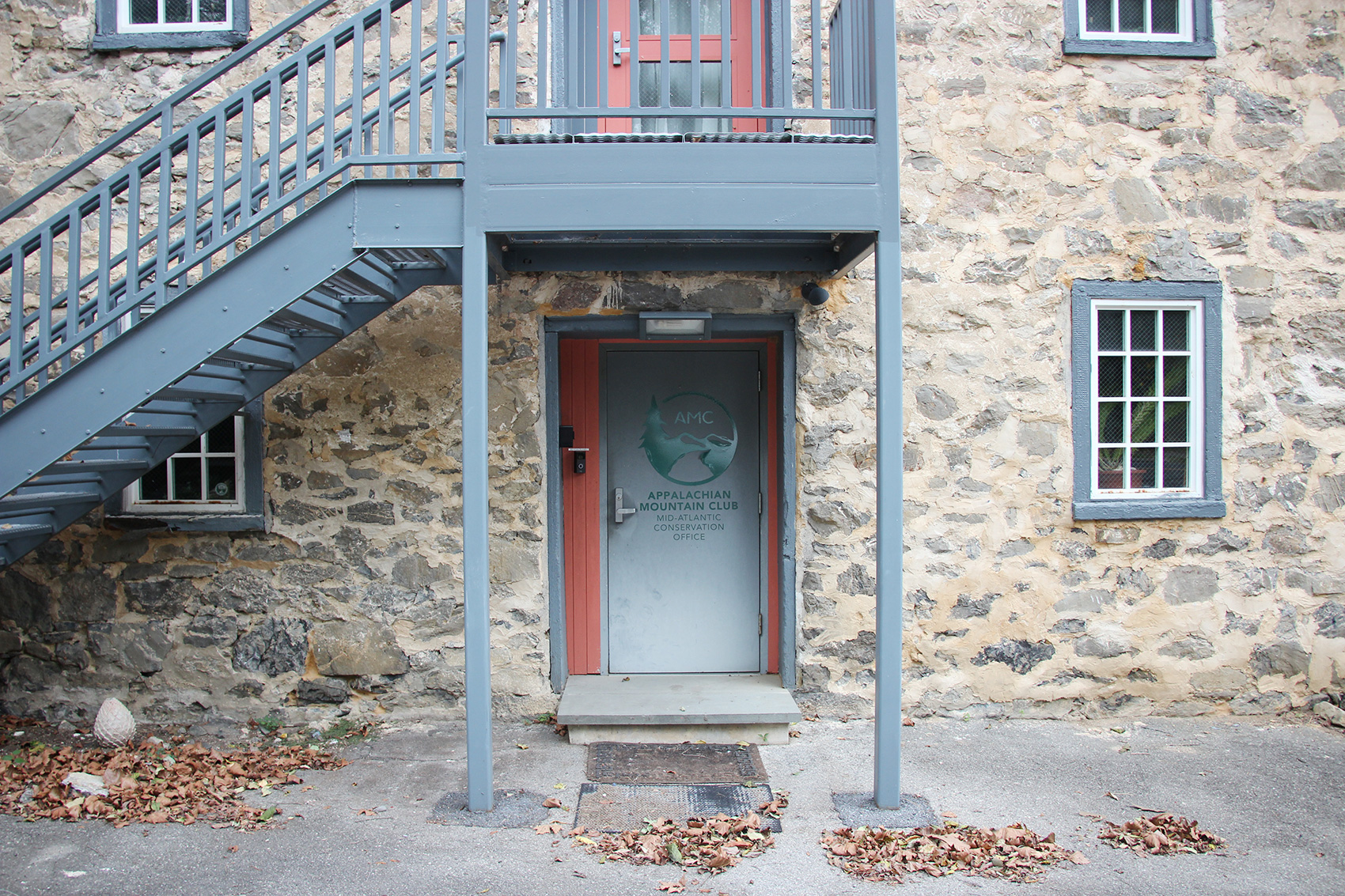 In 1999, the AMC opened the first Mid-Atlantic Regional Office in Titusville, NJ, which helped...
February 28, 1997 5:59 am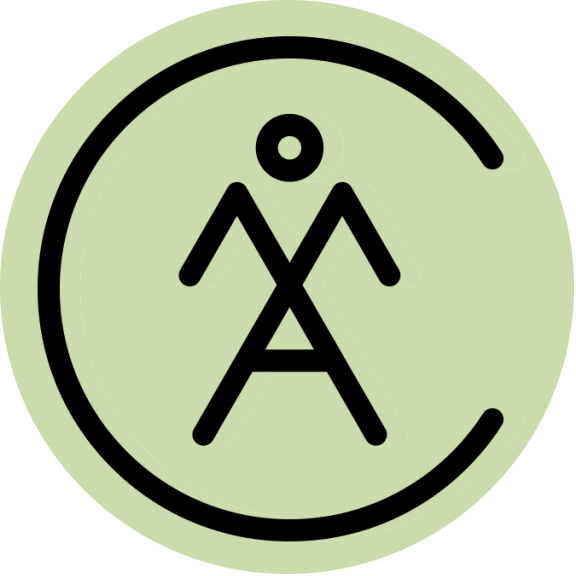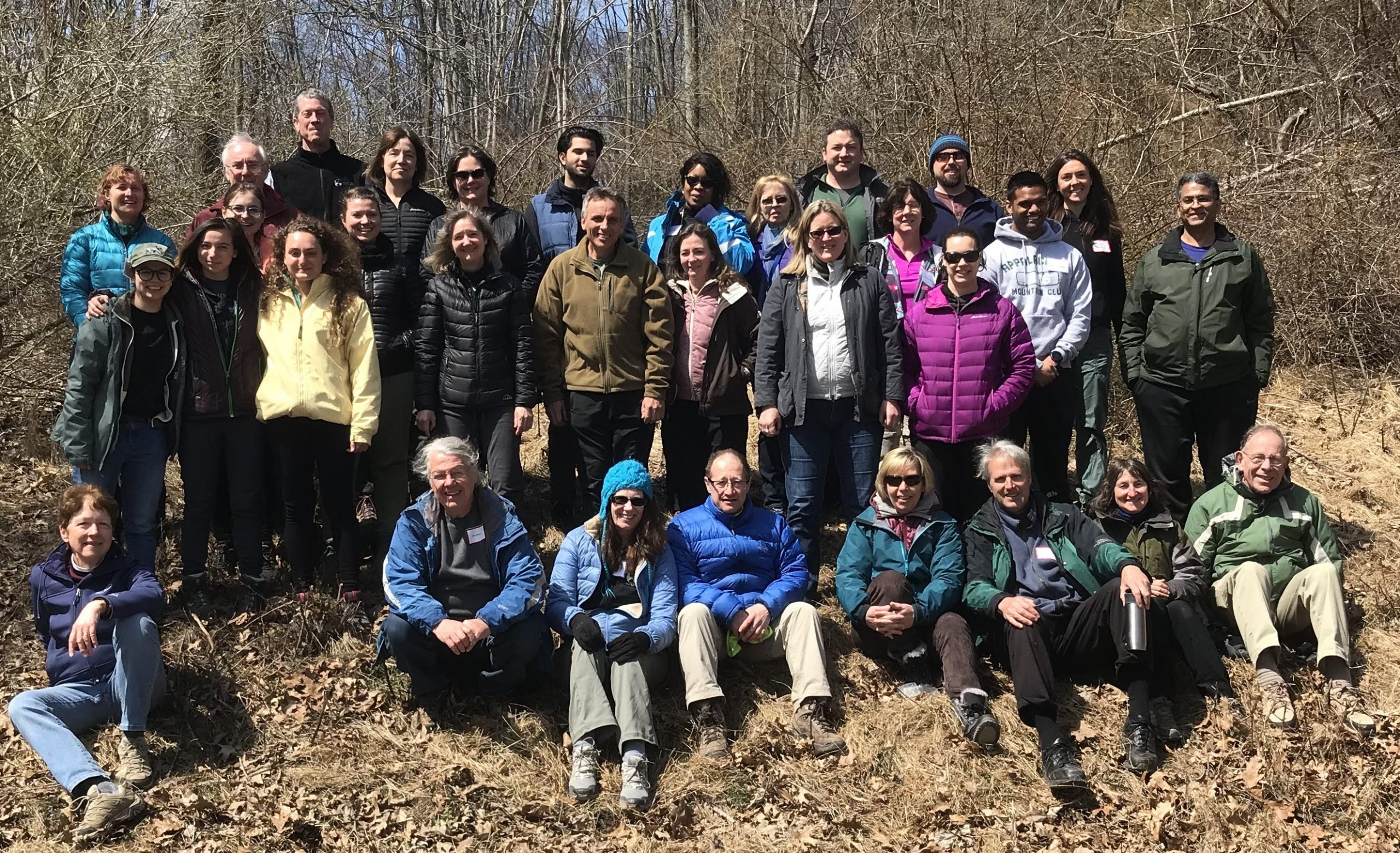 The DV Chapter Leadership Committee was formed in 1997 in response to a clubwide initiative...
March 10, 1993 5:57 am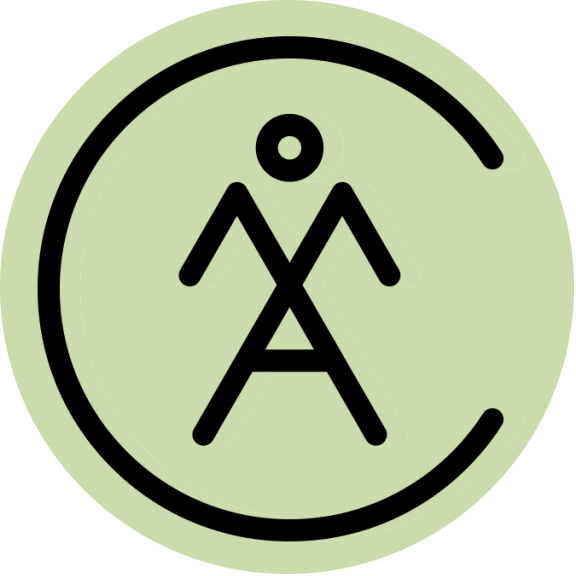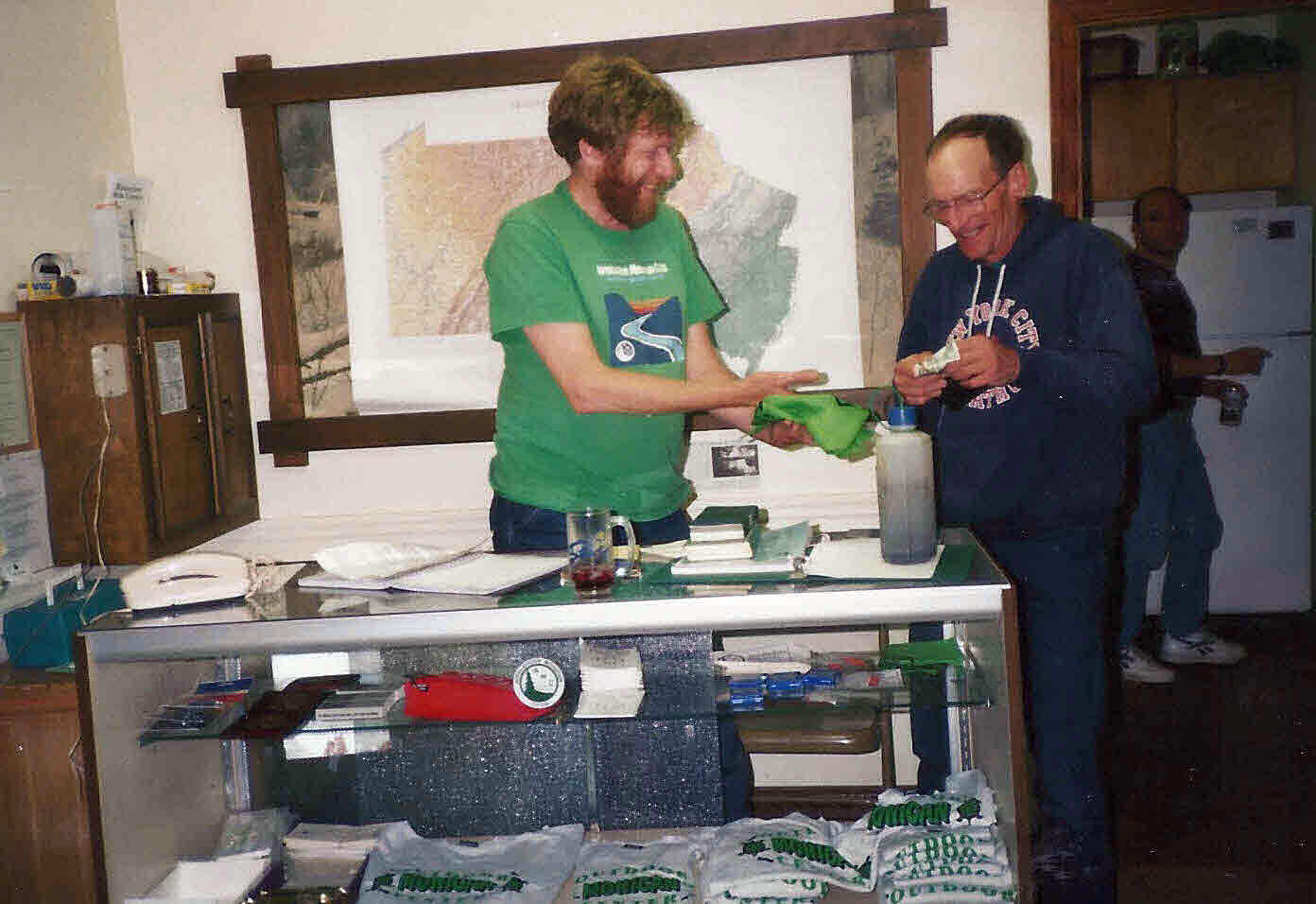 The Chapter has also become involved in a number of other programs over the years....
June 10, 1992 4:28 am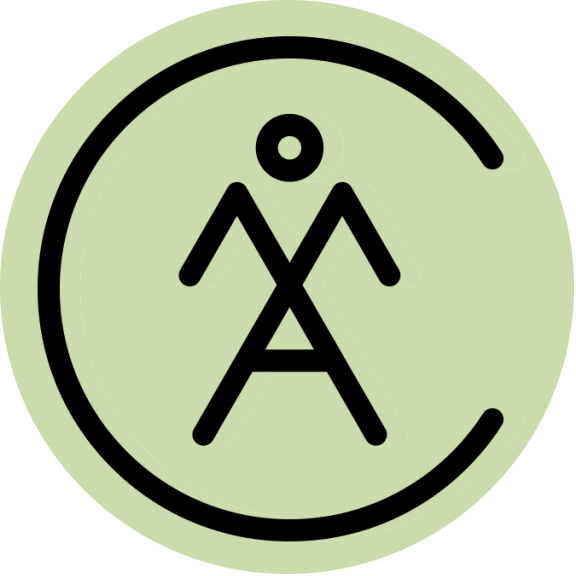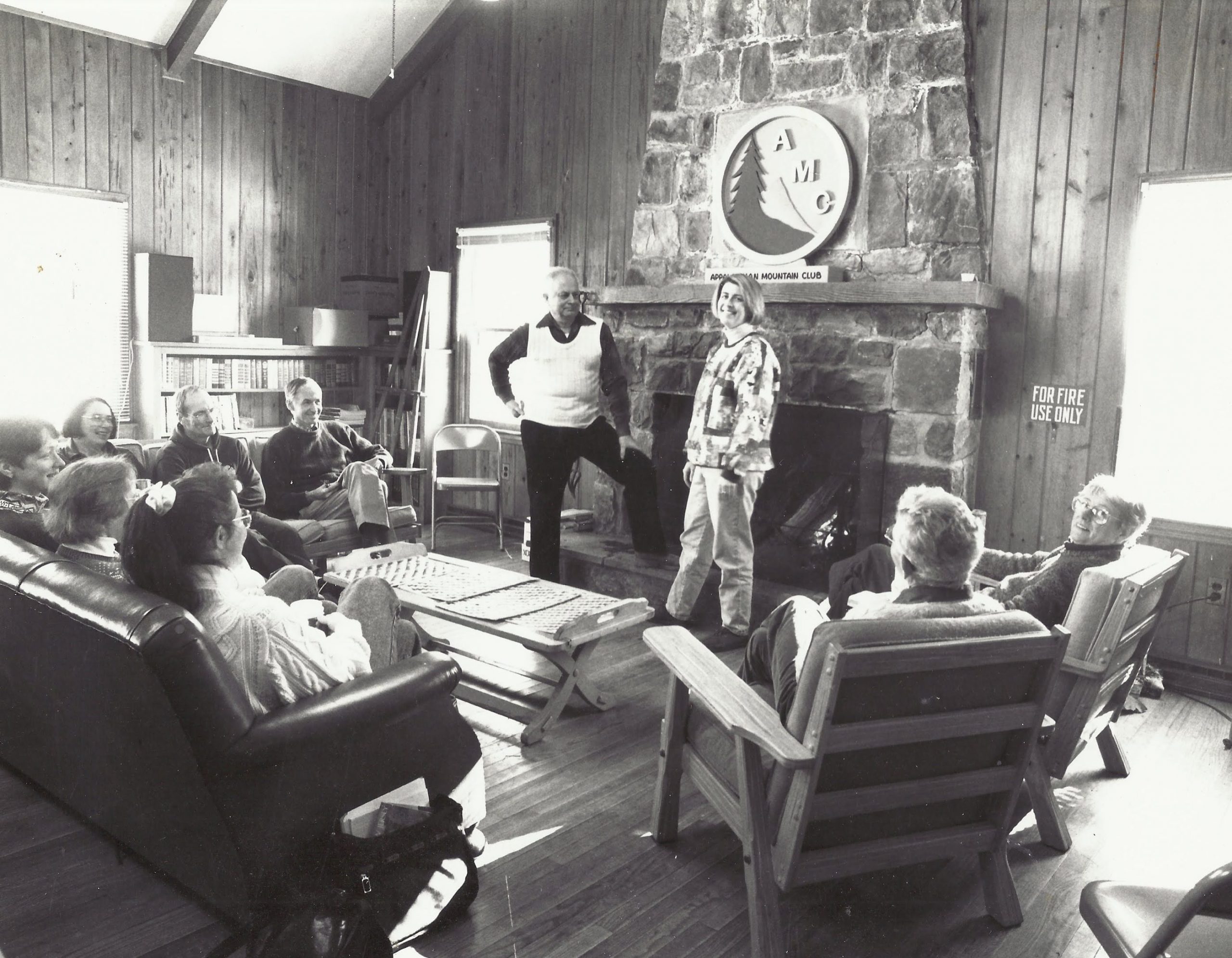 The Ridge Runner program on the chapter section of the Appalachian Trail began in the...
May 2, 1982 4:39 am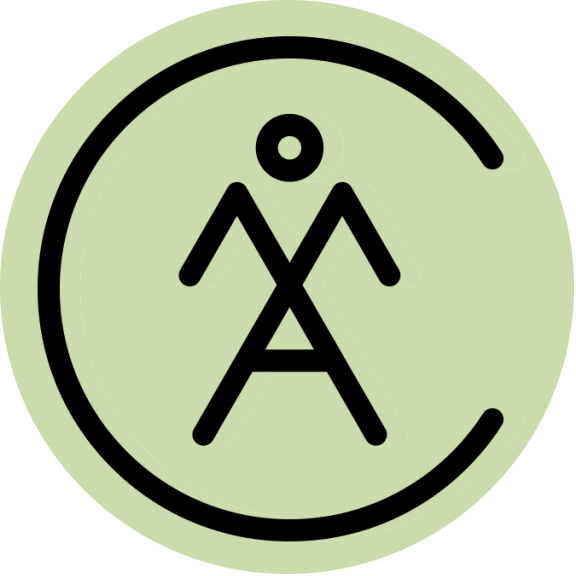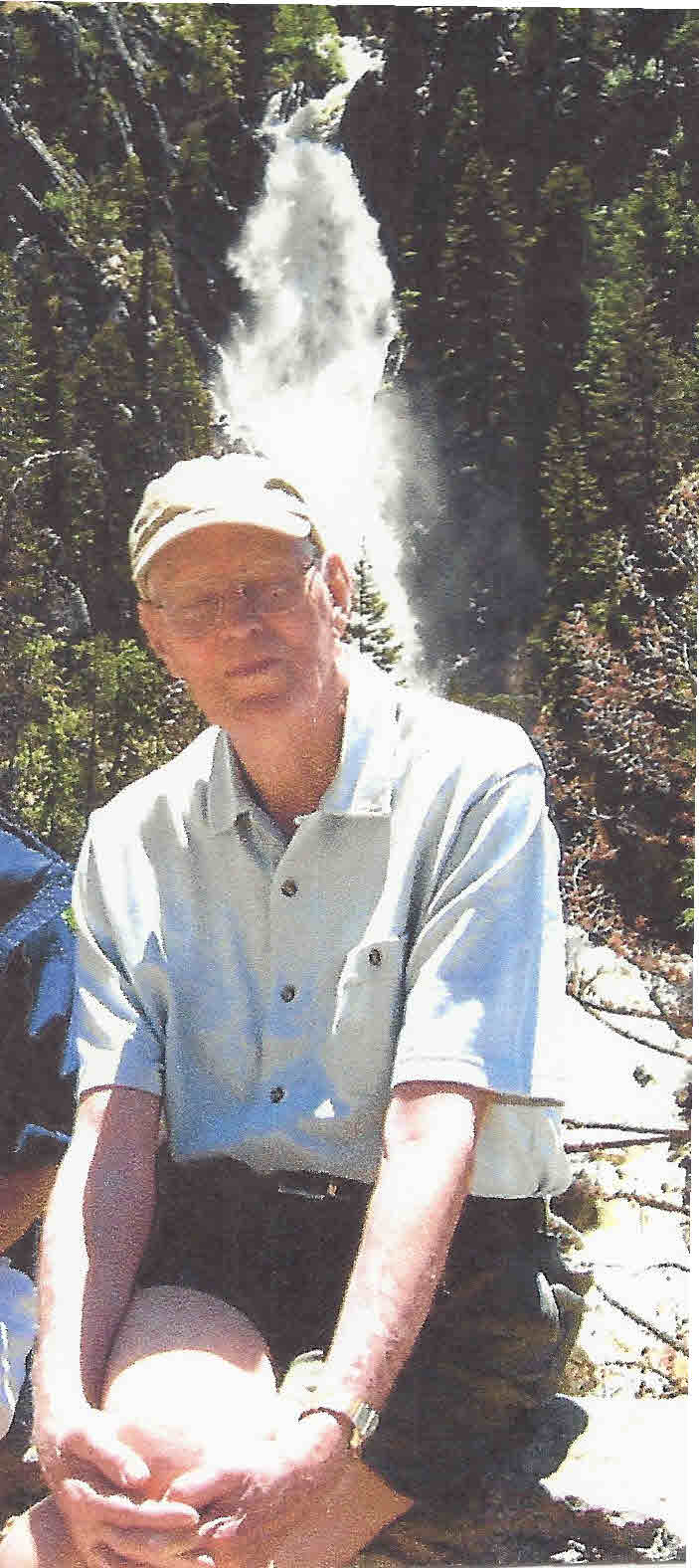 The DV Chapter has a long history of involvement in building, maintaining, and advocating for...
March 31, 1977 3:56 am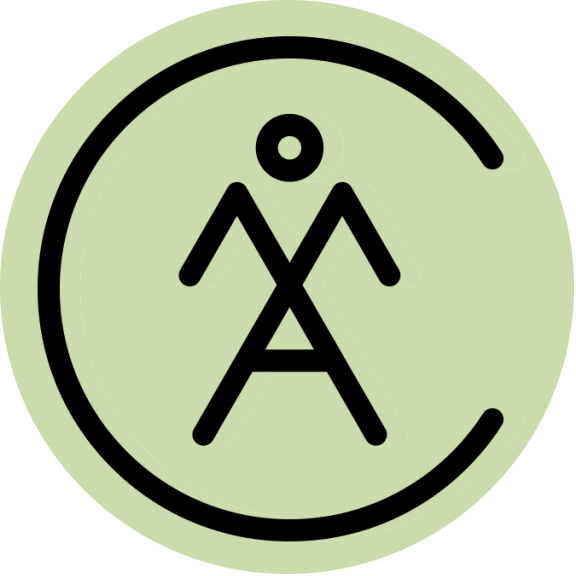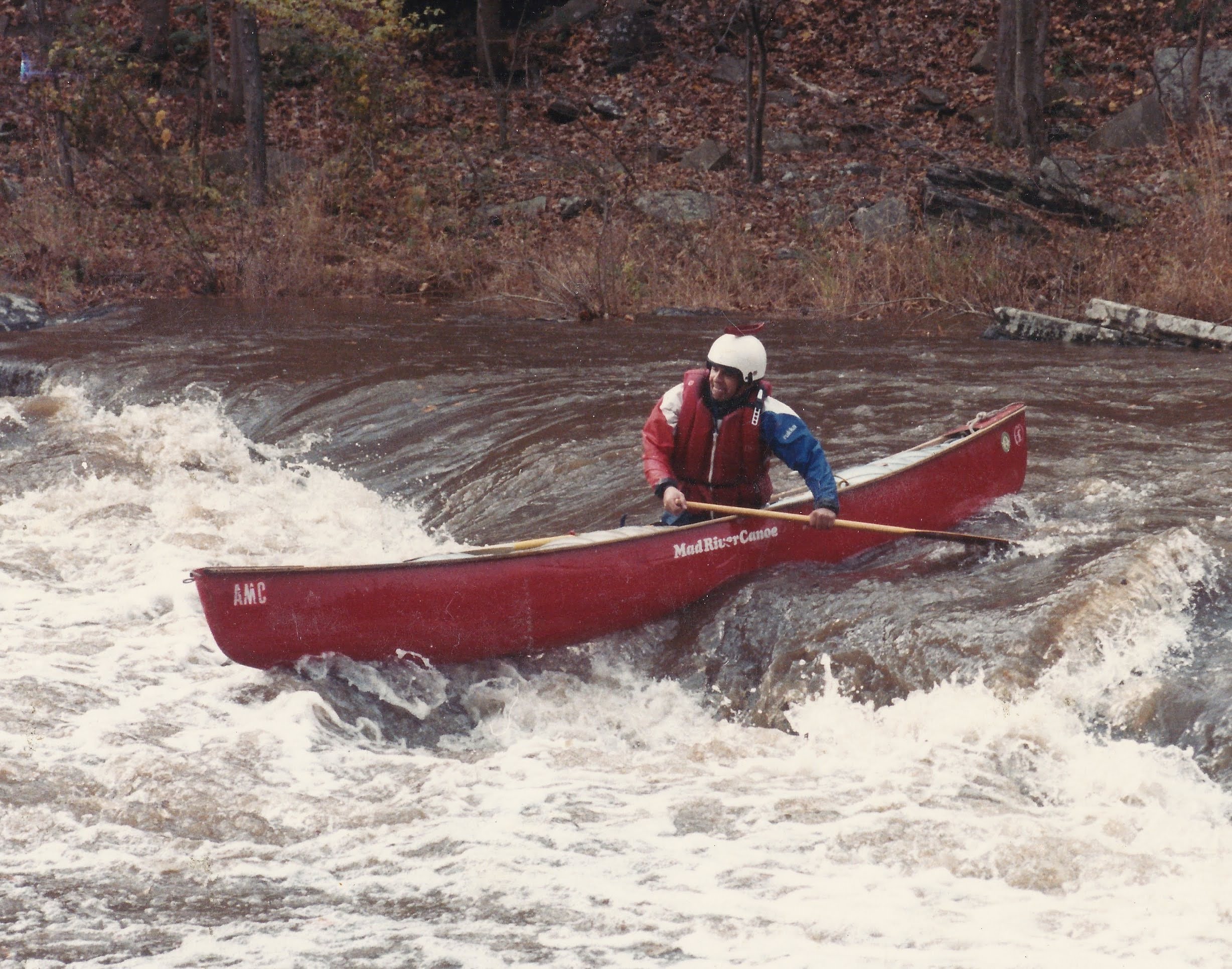 The rise in membership has been matched by a rise in the level of activity...
May 10, 1975 5:52 am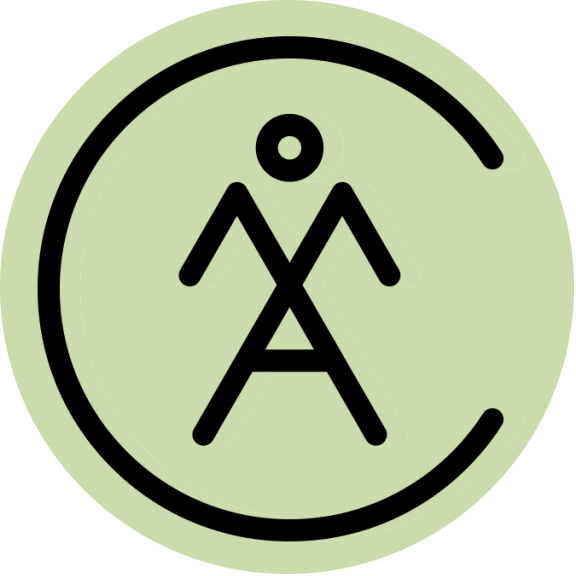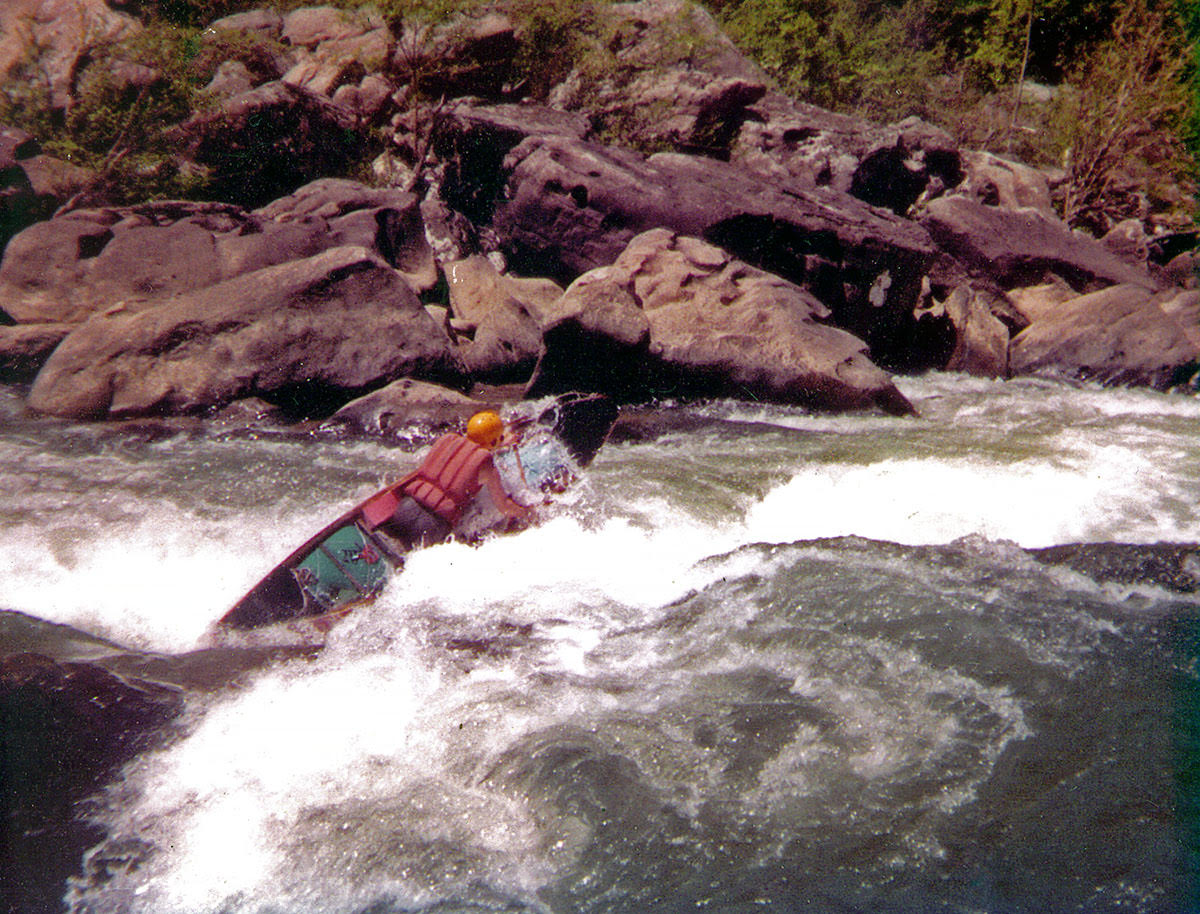 From the mid 1970s until 2014, the chapter had a very active whitewater paddling program,...
January 1, 1974 4:04 am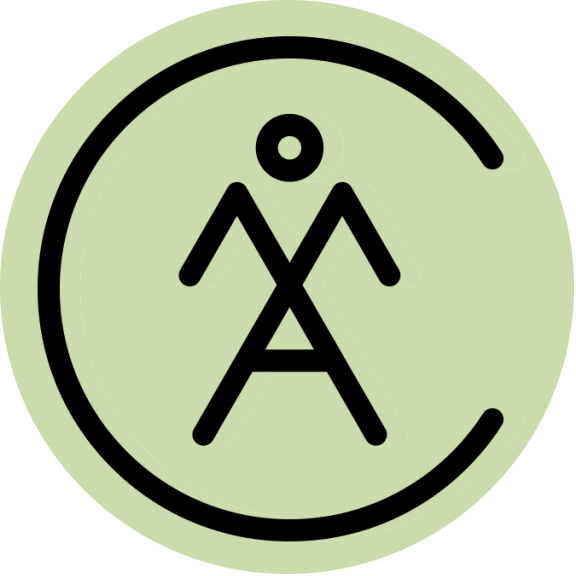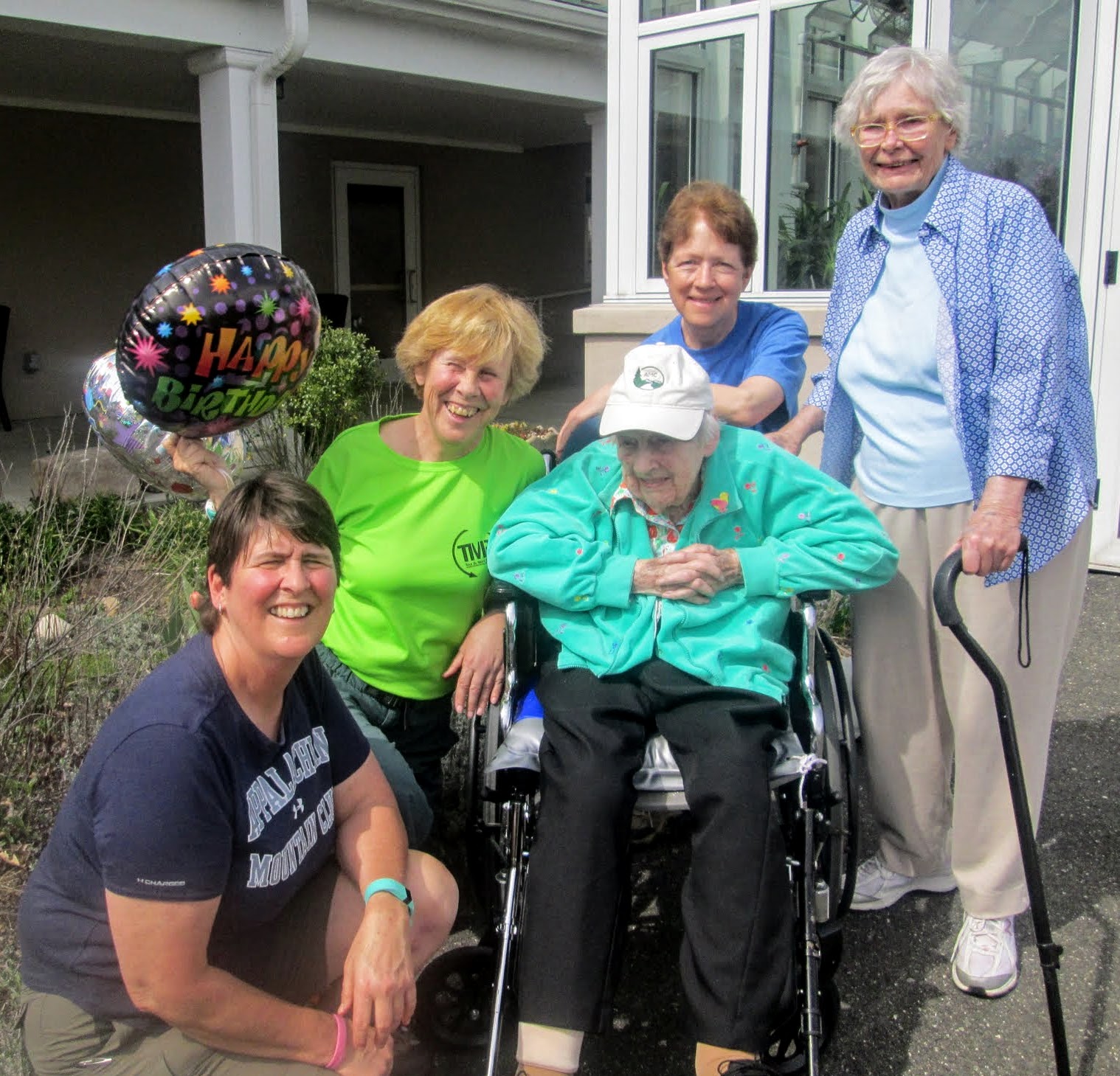 Ruby Horwood, DV Chapter Chair from 1969-70, went on to become the first female president...
November 10, 1972 4:17 am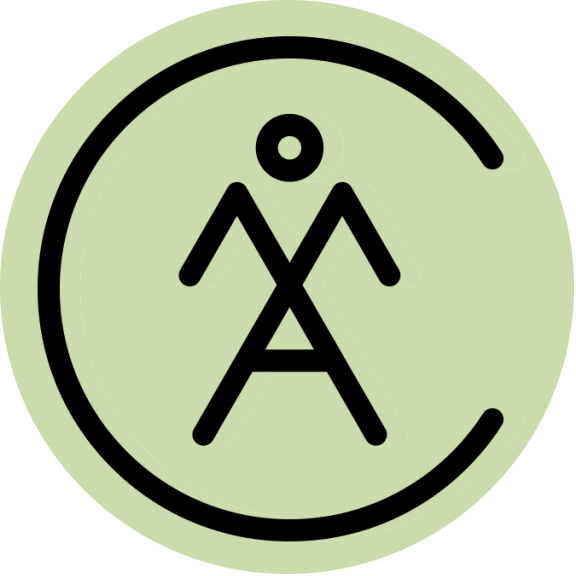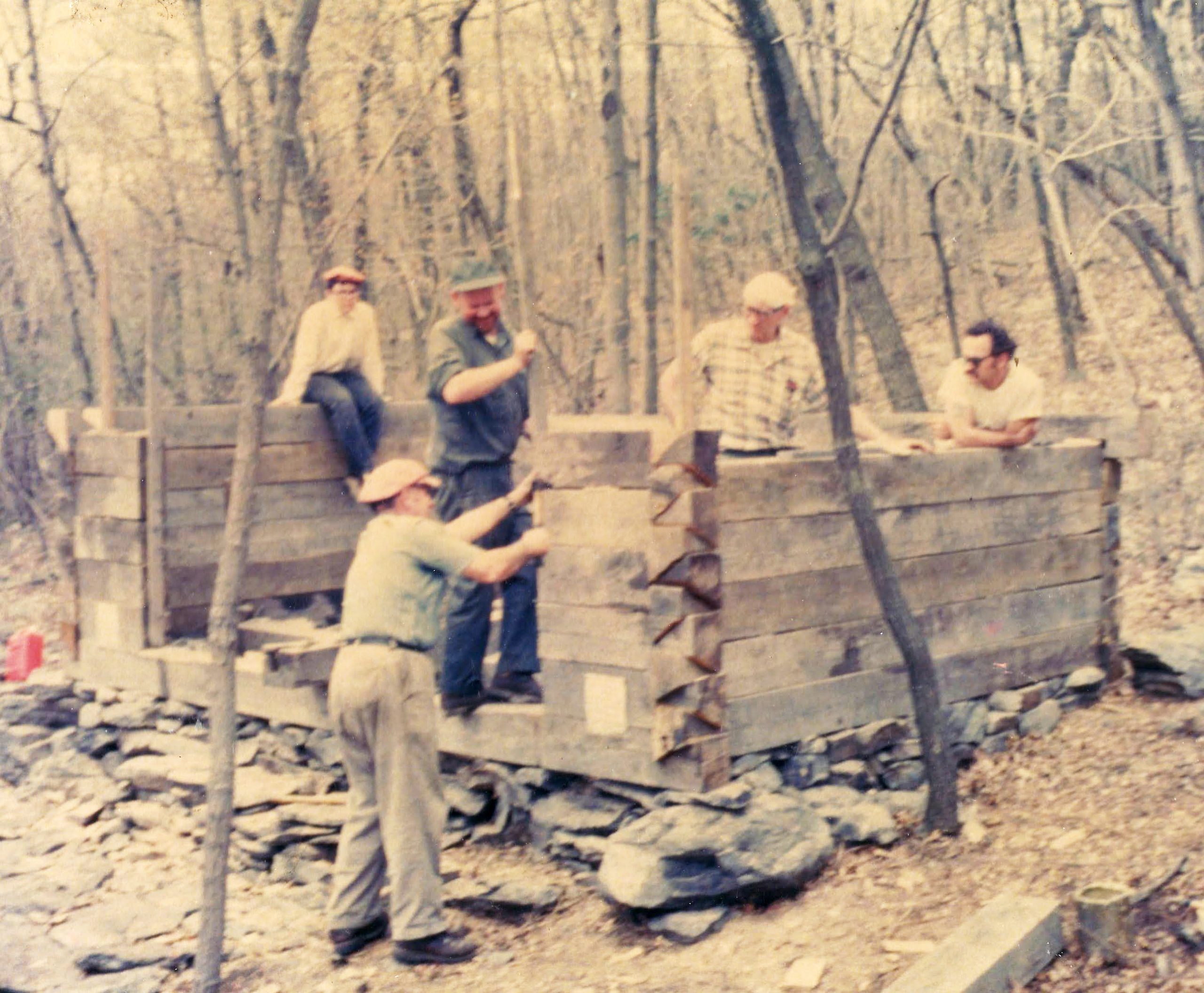 The LeRoy Smith Shelter was completed in November of 1972 off the Katellen Trail on...
May 31, 1972 3:59 am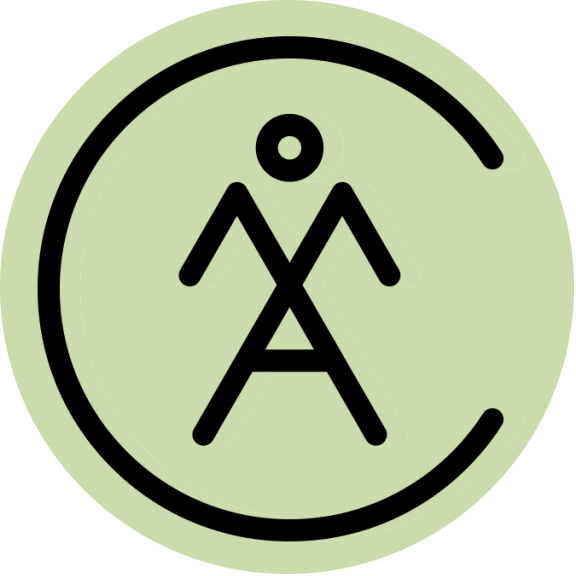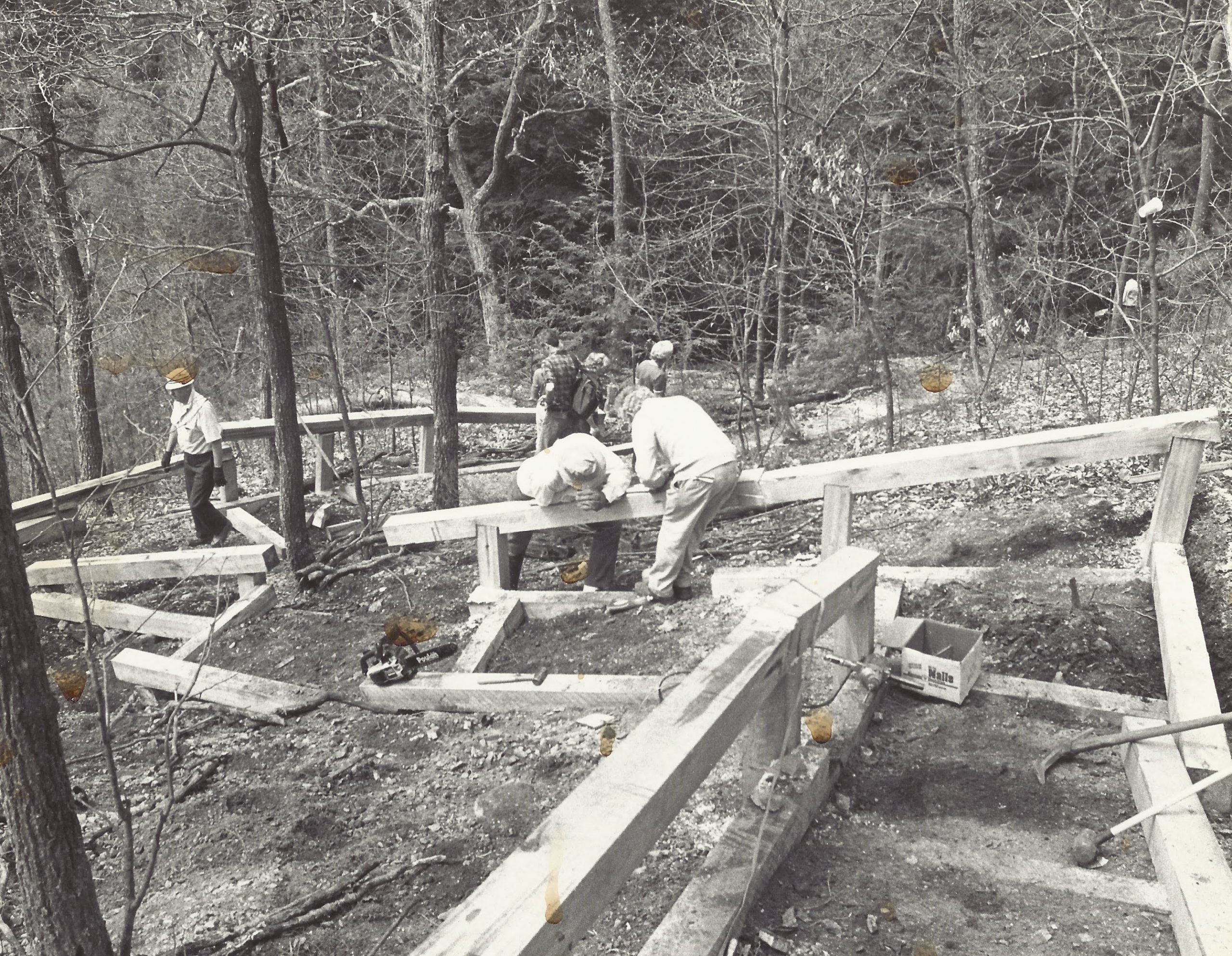 Not everything in AMC has changed, however. Chapter Chairman Gardner Dean noted in the 1972...
As you can see, the Delaware Valley Chapter has had a long and rich history of engagement in a wide-ranging variety of efforts to foster the protection, enjoyment, and understanding of the outdoors.
Past DV Chapter Chairs
Susan Weida 2019-20
Lois Rothenberger 2017-18
Joan Aichele 2014-16
Allen Male 2012-13
Craig Smith 2010-11
Jim Catozzi 2009
Paul Davis 2007-08
Andrea Deaton 2005-06
Chris Rapacki 2003-04
Peter Jason 2001-02
Priscilla Estes 2000
Lennie Steinmetz 1997-99
Bill Steinmetz 1994-96
Tom Stress 1993
Alan Kahn 1990-91
Kent Johnson 1987-89
George Heckler 1985-86
Kay Cox 1982-84
Jane Shepard 1980-81
Malcolm White 1978-79
Win Howe 1976-77
Fred Cox 1973-75
Gardner Dean 1971-72
Ruby Horwood 1969-70
Martin Davenport 1967-68
Ted Talbot 1965-66
Dr. Robert Tyson 1962-64