Delaware River Basin Commission makes fracking ban permanent
The Delaware River Basin Commission on Thursday approved a permanent ban on hydraulic fracturing of natural gas wells along the river, doubling down in the face of new legal challenges.
Take action:
Value the Upper Delaware River Region!
If you believe in the value of this region and want to see it receive more conservation and watershed protection resources in the future, demonstrate your support for the Alliance for the Upper Delaware River Watershed and sign our petition today.
Organized by the Appalachian Mountain Club, Friends of the Upper Delaware River, New York League of Conservation Voters Education Fund and the Upper Delaware Council.
Take action, New Jersey residents!
Call on the New Jersey State Assembly and Senate to vote for the Green Amendment to the NJ Constitution.
Call on New jersey Governor Murphy to sign on to the Transportation and Climate Initiative Memorandum of Understanding. New Jersey has a goal of reducing carbon emissions by 80% by 2050. Almost half of those emissions come from transportation. The state is implementing programs to electrify transportation, but even more needs to be done. New Jersey should sign Transportaton and Climate Initiative's memorandum of understanding, joining several other states which have already signed. Tell Governor Murphy now that we need him to sign it now!.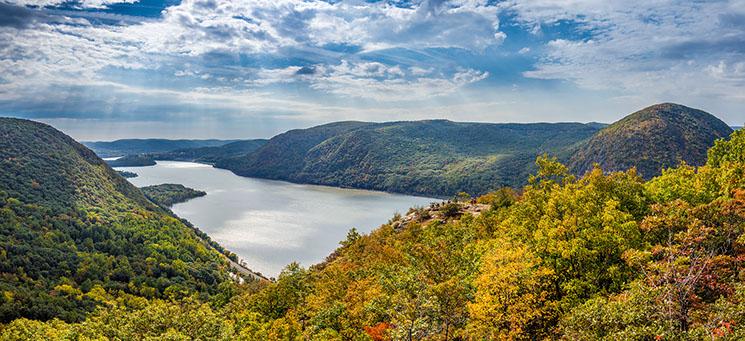 Delaware River named 2020 River of the Year by American Rivers
AMC-DV has been a member and financial supporter of American Rivers for 30 years. Read more plus watch the video below.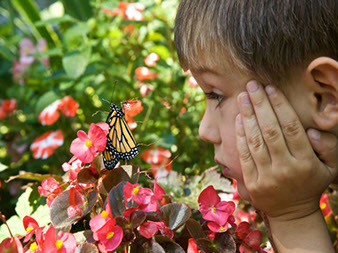 Science Wants You!
to join Citizen Science projects!
Penn's Parks for All: the next 25 years.
Pennsylvania has one of the best State Park systems in the country and AMC members benefit greatly from the recreation opportunities it provides. Over the last two years, the Department of Conservation and Natural Resources (DCNR) has been working on the Penn's Parks for All strategic plan which will guide DCNR's work for the next 25 years. Many AMC members have provided input for this process and the preliminary report has now been published. We encourage you to review the recommendations and provide further comment here: Penn's Parks for All.
Get involved!
Contact the Conservation Committee Chair (conservation@amcdv.org)