Welcome to the Appalachian Mountain Club (AMC) – Delaware Valley Chapter website. Since 1876, the Appalachian Mountain Club has promoted the protection, enjoyment, and stewardship of the mountains, forests, waters, and the trails of the Appalachian region. AMC is the nation's oldest outdoor recreation and conservation organization. The organization is built on the pillars of conservation, outdoors education and outdoors activities.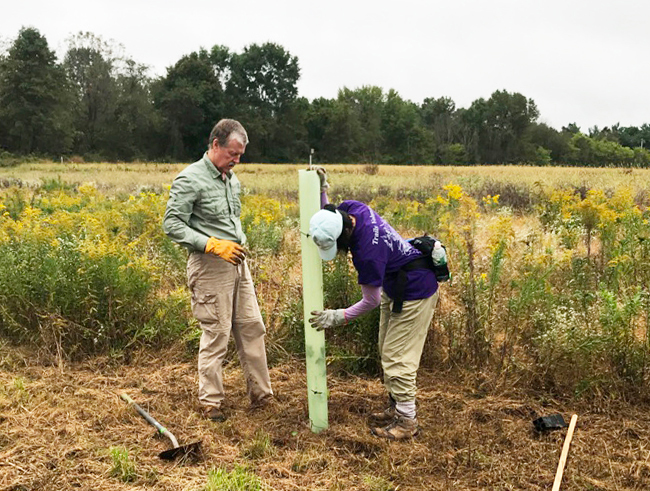 Conservation
Read more about our conservation efforts and see what recent efforts we've taken to protect our environment.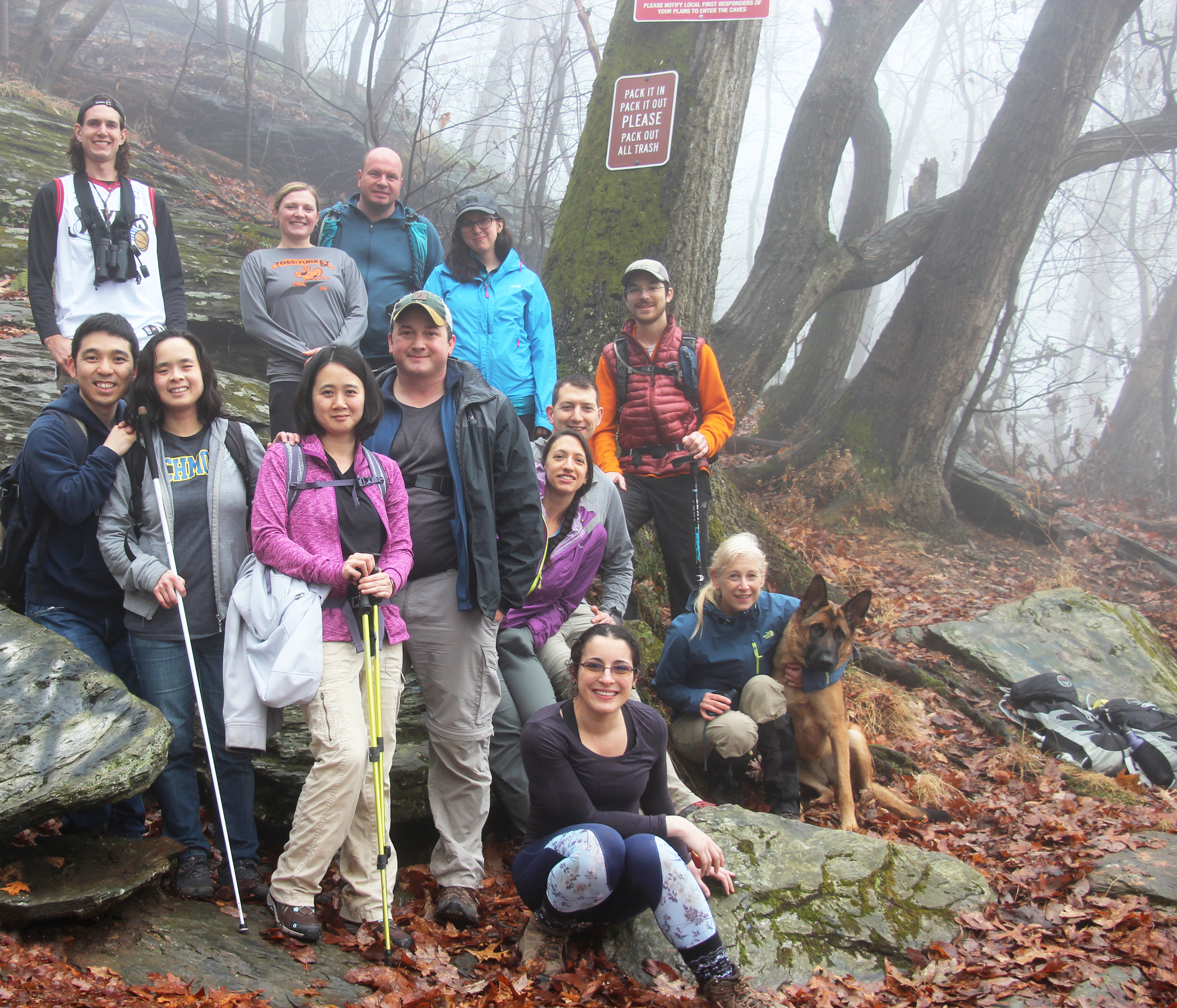 Activities
Visit our calendar to view all types of activities offered all seasons including; hiking, bicycling, backpacking, paddling and more.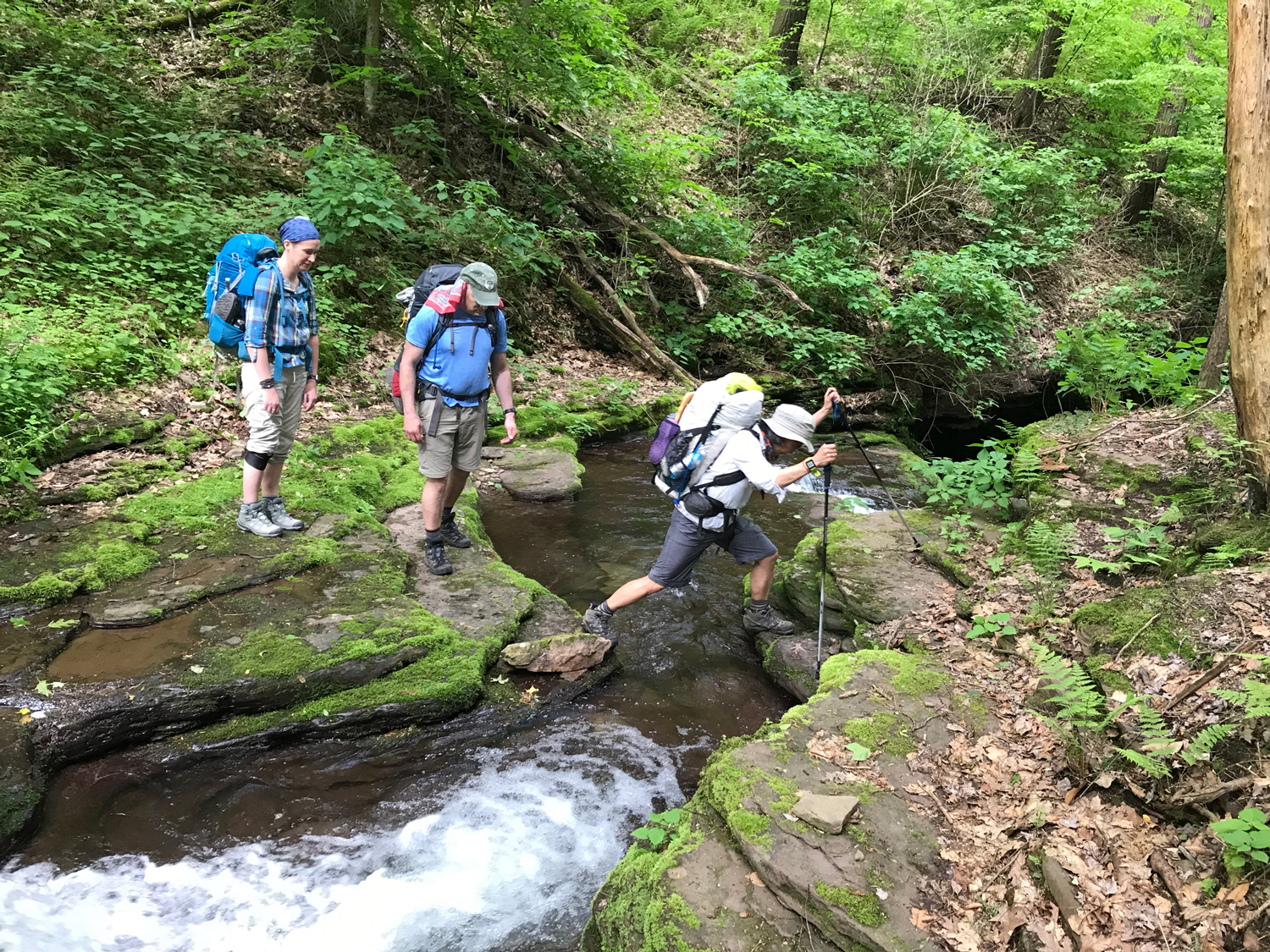 Leadership
Are you interested in becoming a leader? We offer outdoor leadership training at a low cost. We will even reimburse your wilderness first aid if you successfully complete the qualifications.