Wednesday, February 15, 2023 at 7:30 PM
"Sam" (a.k.a.Ruth) Jamke is a recent transplant to Hagerstown, MD from AMC's NH Chapter, where she has been a four-season hike leader for many years. A life member of AMC and former member of the Club's Board of Directors, Sam also leads many Adventure Travel trips for AMC.
Patagonia is one of her favorite destinations and she loves to talk about her four visits to this beautiful region of South America. She has hiked and backpacked in both Chile and Argentina, including multiple hut-to-hut treks on the popular "W" in Torres del Paine National Park. Come along as we experience this region through photos and Sam's fond memories.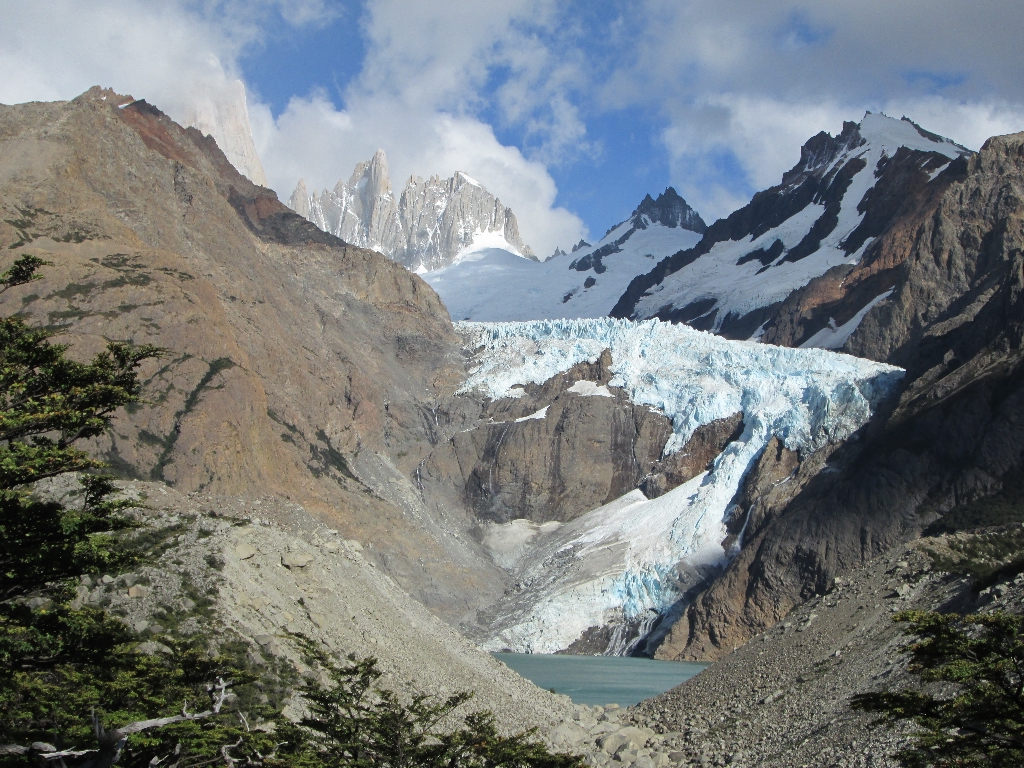 Information on upcoming outdoor events is announced after the presentation. Everyone is welcome.
View a recording of the presentation below.