Do you want to step up and lead outdoor activities or boost your leadership confidence and skills? If so, this training is for you!
The Delaware Valley Chapter will host a 2-day AMC Outdoor Leadership Training on the weekend of March 25 & 26, 2023. To make this event easily accessible for DV Chapter members, it will take place at Nockamixon State Park near Quakertown PA.
Everyone is welcome to attend: new leaders, new members, experienced leaders, members who just want to learn what AMC Leadership is all about. Training utilizes an experiential model that puts participants into mock scenarios. Not only is this method a more effective approach to learning, it's also fun!
Topics covered are the elements of outdoor leadership common to all AMC outdoor activities:
Activity Planning
Leading Safe and Enjoyable Activities
Leadership Styles
Risk Mitigation
Liability Issues
Decision Making Model
Accident Scene Management
Conservation and Minimum Impact Issues
AMC Leadership Requirements and Guidelines
How to Become a DV Chapter Activity Leader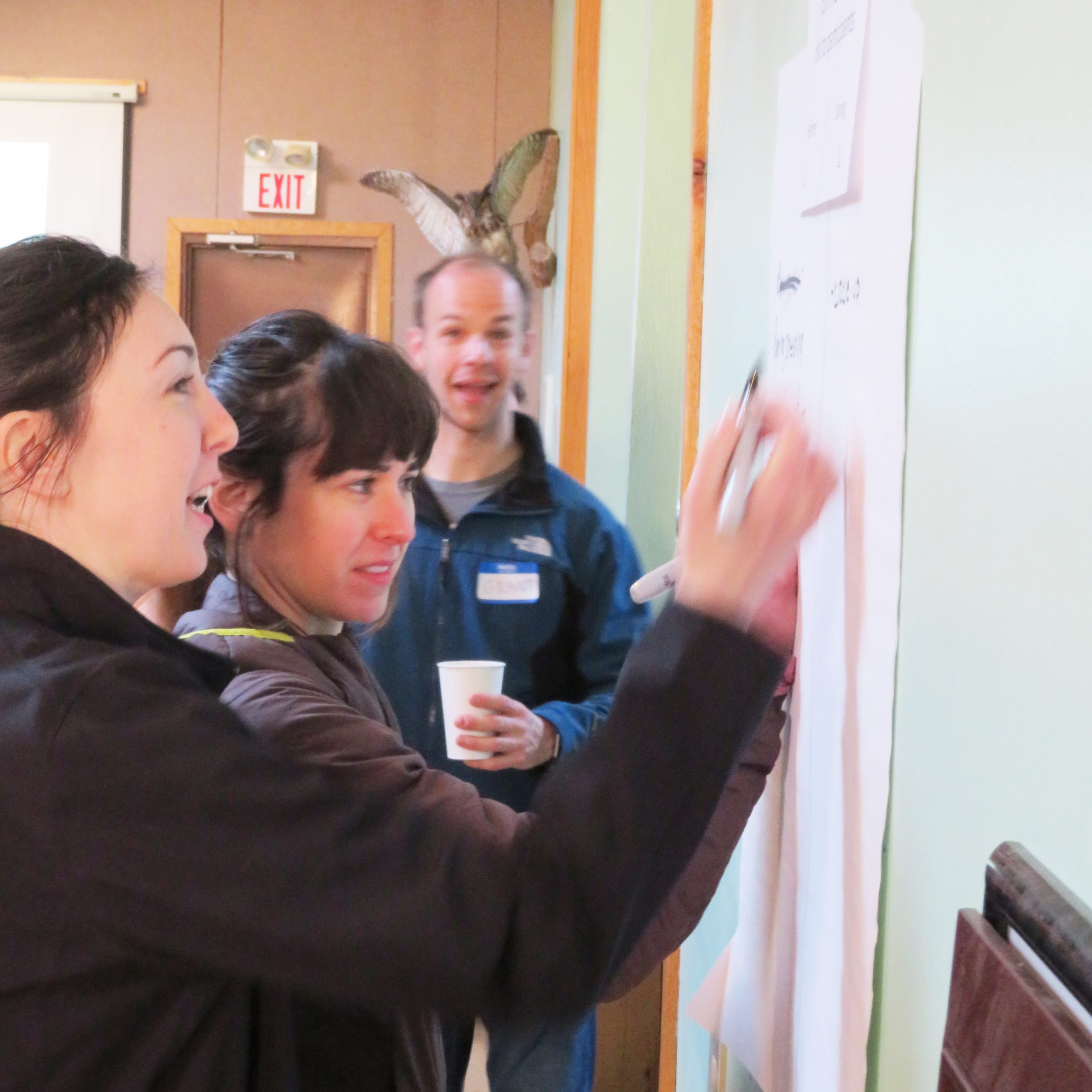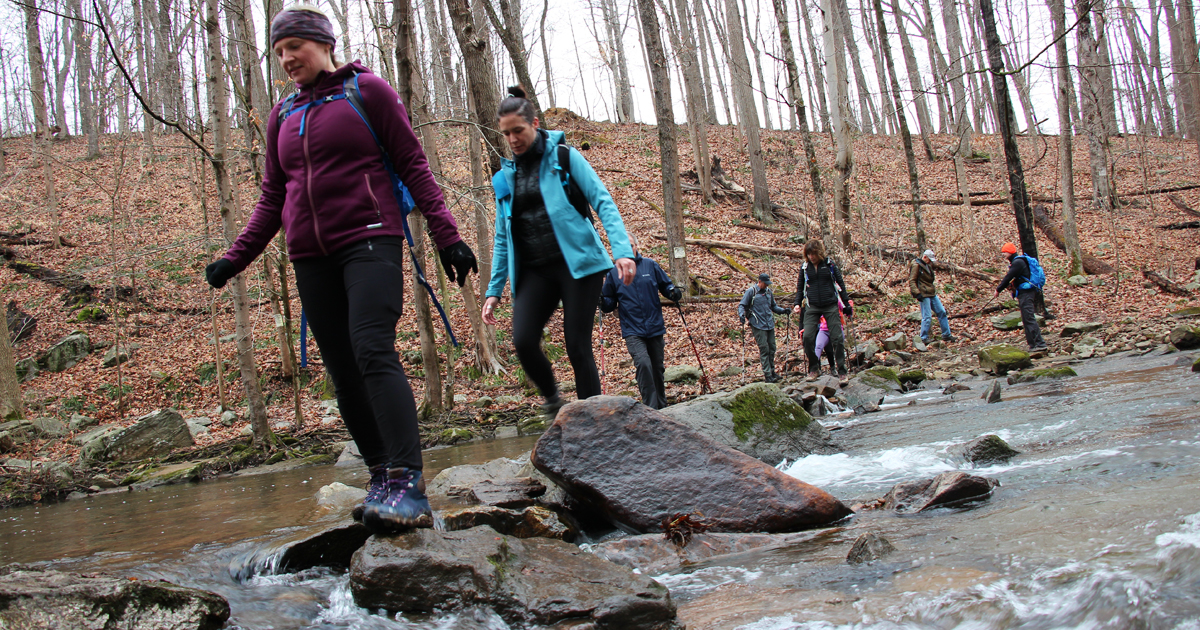 In addition, optional Basic First Aid for outdoor leaders will be covered Friday evening, March 24, 2023. Note that this isn't a Wilderness First Aid course: That is a separate 2-day course.
Facilitators will be experienced AMC Volunteer Leaders.
If you want to stay overnight in a cabin at Nockamixon State Park, we'll point you in that direction.
Please contact Registrar Lennie Steinmetz steinmetz.lennie@gmail.com for registration & additional information.