Wednesday, February 16 at 7:30 PM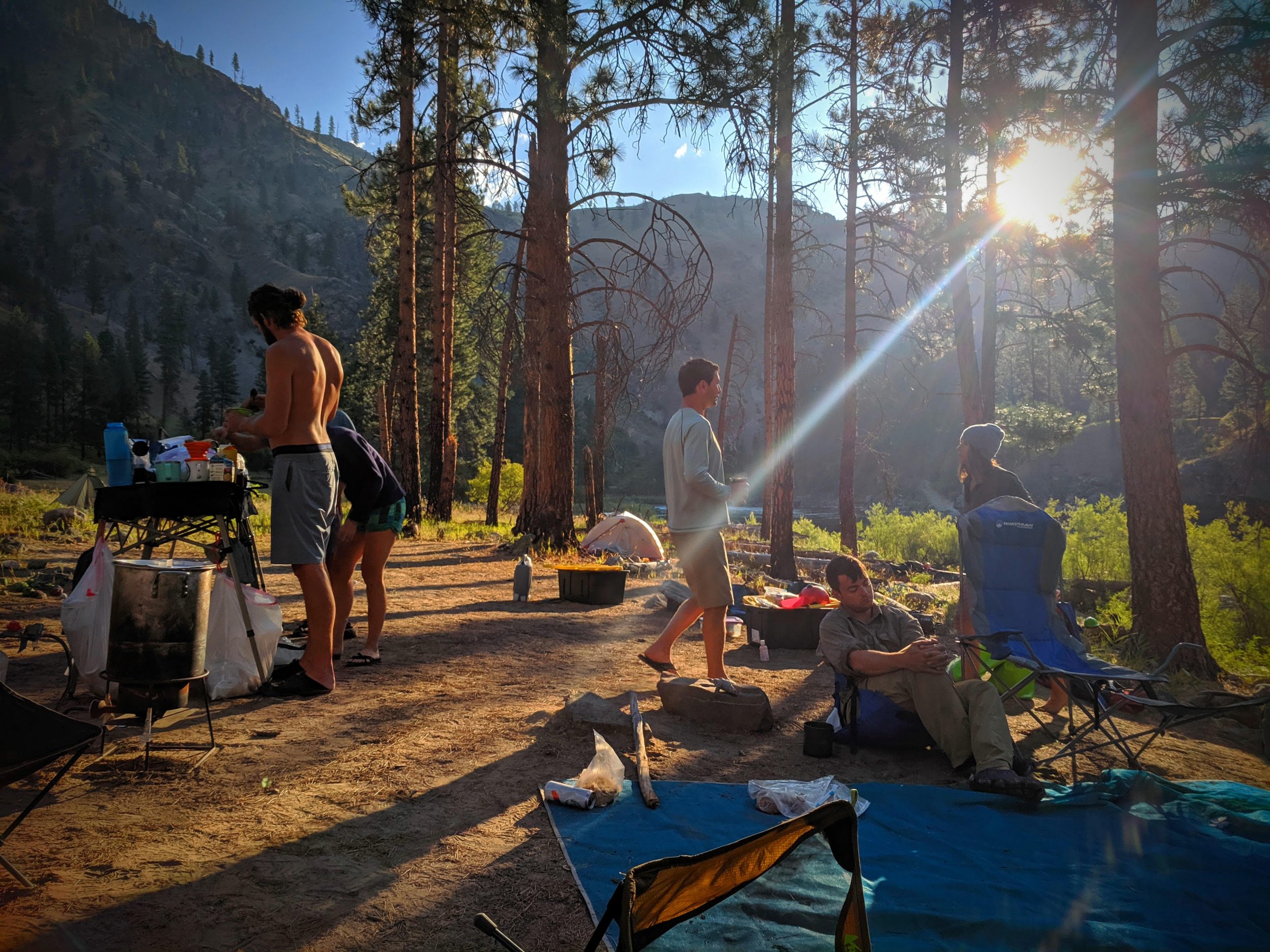 Nestled deep in the middle of the 2-million-acre Frank Church Wilderness Area lies the Salmon River, a corridor only accessible as a multi-day whitewater rafting adventure with rapids of class IV difficulty. The 82-mile gorge of the Salmon River ending in Riggins, Idaho, crosses through historic and prehistoric sites and homesteads while traversing the most rugged peaks and ranges of the entire Rocky Mountain range hundreds of miles from civilization. Join Mark Zakutansky on photographic journey of this unique 6-day, 5-night experience, as the group planned and executed this excursion without any guides or professional support tackling travel logistics, food planning, safety, equipment, and permitting, ensuring a successful and enjoyable trip including thrilling rapids, side hikes, iconic wildlife, hot springs, and even costume parties.
Information on upcoming outdoor events will be available. Everyone is welcome. Contact coordinator with any questions
View the recorded presentation in the link below.