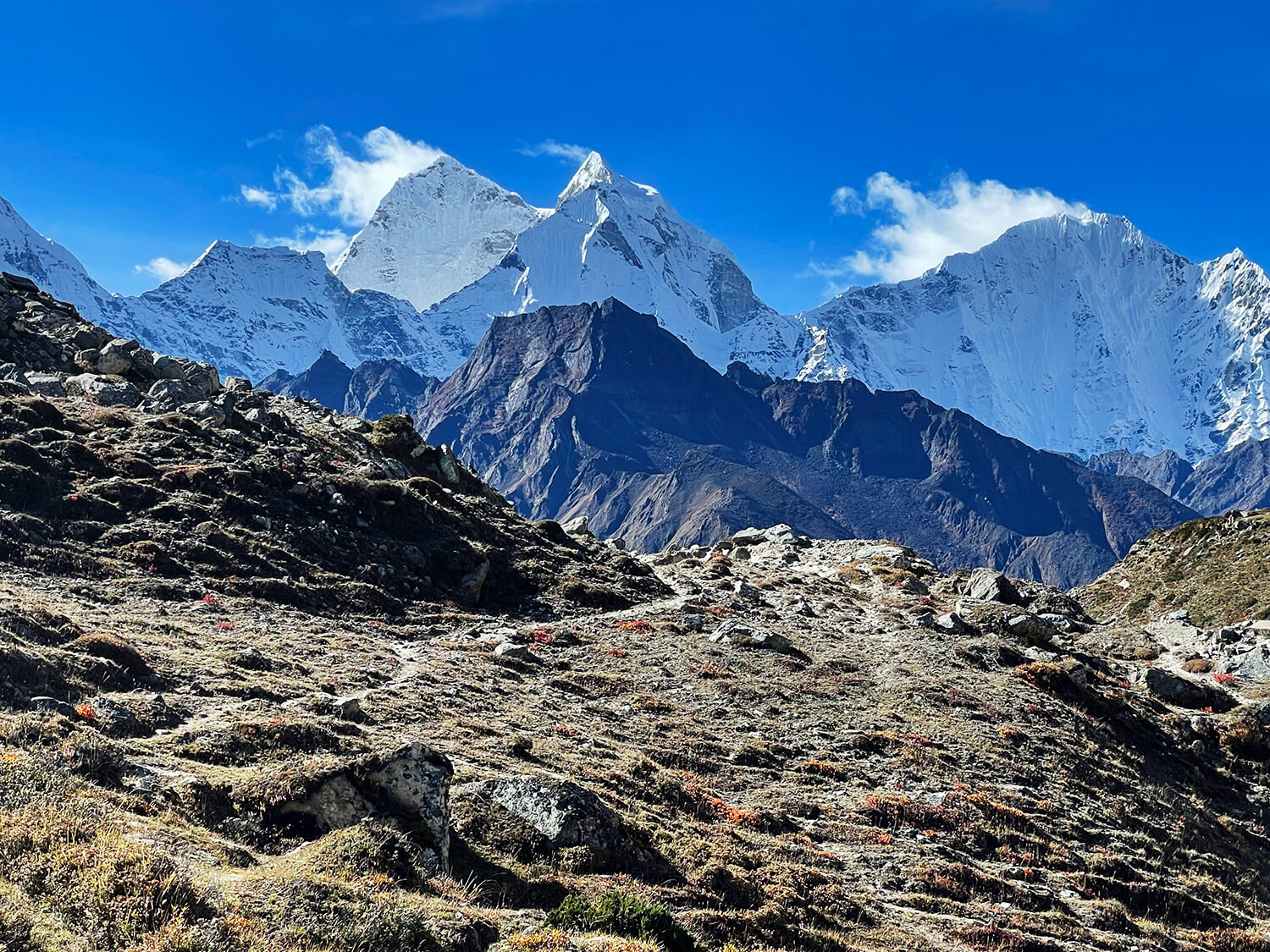 Wednesday, June 21, 2023 at 7:30 PM
We will once again be meeting in person at Illick's Mill in Bethlehem as well as on Zoom
No registration is required for in-person attendance, register with link below if attending on Zoom.
Join Phill Hunsberger on last fall's trek to Everest Base Camp and Chitwan National Park in Nepal. Learn a bit about trekking, mountain climbing, and riding an elephant in this unique and beautiful country!
Also, meet our new AT Ridgerunner Piljo Yae, who will do a short talk before the evening's program.
Information on upcoming outdoor events will be available. Everyone is welcome. Reservations are not required if you are attending in person, but will be necessary if you are connecting via Zoom.
This was a previous recorded event. Click the link below to watch the recording.