Our ridge runner this year was Maggie Gardner and she did a great job! Maggie and her husband Alex thru-hiked the trail in 2019. He was on track to being a ridge runner in 2020, but the pandemic interrupted those plans. He is currently employed as a botanist so could not now pursue ridge running, but Maggie, a nurse by profession, decided to take a break and to become a ridge runner for a season to give back and to reconnect with the trail experience that had been so important to both of them.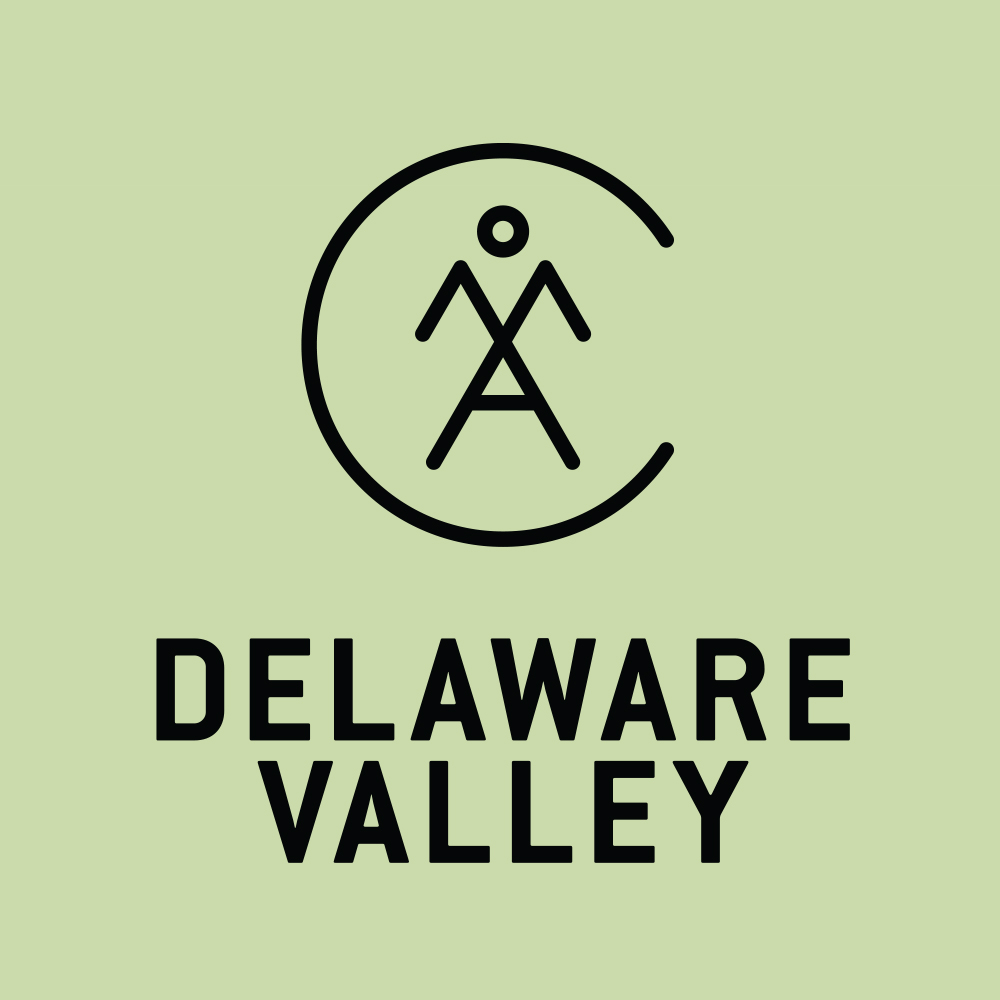 She seems to have succeeded in those goals while again rediscovering some of the solitude and the wilderness experience so intrinsic to the trail, while connecting with a variety of trail users. She also said that she learned through her involvement and work with volunteers from several maintaining clubs about the work that goes into preserving and protecting that experience for current and future users of the trail. She has now returned to South Carolina to be with her husband. She will be missed.
A ridge runner is a seasonal paid five day a week position to help educate users of the Appalachian Trail about Leave No Trace while helping to care for and protect the trail in partnership with the local maintaining clubs including our chapter.
Ridge runners have been deployed along many sections of the AT from Maine to Georgia in areas of higher impact and usage. A 42-mile section of trail above the Lehigh Valley included in this program may have increased usage due to its proximity to the population centers in Lehigh Valley, easy access from the New York and New Jersey areas, along with many road access points including the Delaware Water Gap.
This program has continued since 1992 with continuing grants from the Pennsylvania Bureau of Forestry, plus our chapter and trails volunteers working in partnership with the Appalachian Trail Conservancy and the trails staff of AMC.
The DV Chapter has been proud to continue supporting this program along with other trail clubs with volunteer time, work and with financial support.
article by, Bill Steinmetz